Apple, a pioneer in technology and innovation, has once again set a new standard in the realm of personal audio with the release of the AirPods Pro 2nd Gen with USB‐C. Equipped with game-changing features such as USB‐C charging and iOS 17 enhancements, these AirPods Pro offer an irresistible proposition for audio enthusiasts, leaving us contemplating whether this upgrade is worth the investment.
AirPods Pro 2nd Gen with USB‐C
The inclusion of a USB‐C connector in the AirPods Pro (2nd generation) paves the way for a more streamlined charging experience across a plethora of Apple devices. Notably, this feature allows for direct charging compatibility with the iPhone 15 lineup, simplifying daily charging routines. Additionally, the improved IP54 rating ensures enhanced dust resistance, transforming the AirPods Pro (2nd generation) into a reliable companion for a diverse range of activities, from everyday use to outdoor adventures.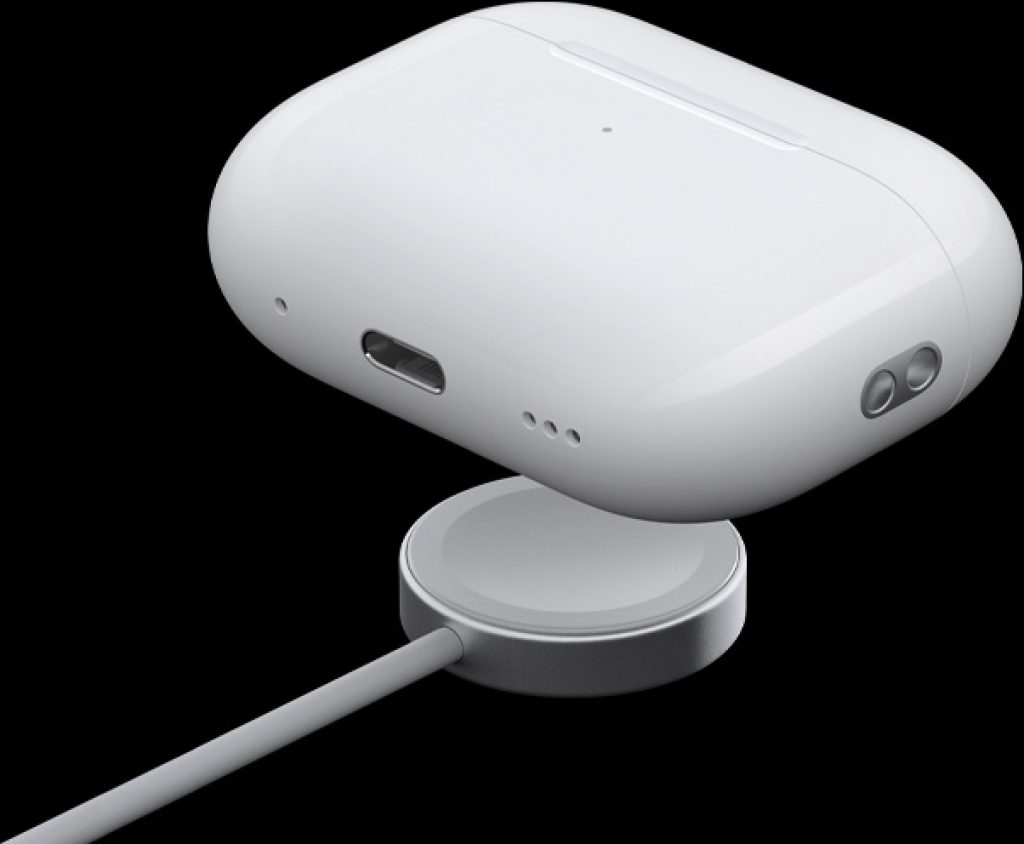 Elevating the Audio Experience
One of the standout features of the AirPods Pro (2nd generation) is the integration of Lossless Audio with Apple Vision Pro. This groundbreaking development sets a new benchmark in wireless audio quality, offering an ultra-low latency and a 20-bit, 48 kHz audio delivery that elevates the listening experience to unparalleled heights.
iOS 17 Enhancements
The marriage of the AirPods Pro 2nd gen with USB-C with iOS 17 brings about several exciting features that enhance the overall audio experience. Adaptive Audio, a dynamic blend of Transparency mode and Active Noise Cancellation, ensures that users are cognizant of their surroundings while minimizing distracting noises. Conversation Awareness, on the other hand, seamlessly adjusts content volume and enhances nearby voices during conversations, providing an interactive and immersive auditory experience. The Personalized Volume feature uses machine learning to tailor the audio experience based on user preferences and environmental conditions.
A Step Towards Sustainability
Apple's commitment to sustainability is evident in the design of the AirPods Pro (2nd generation). By incorporating recycled materials and reducing plastic packaging, Apple showcases its dedication to minimizing the environmental impact of its products. With the goal of achieving complete carbon neutrality across its operations and product life cycles by 2030, Apple is actively working towards a more sustainable future.
Summary for the new AirPods Pro 2nd Gen with USB‐C
Enhanced Convenience and Durability:

USB‐C connector for unified charging across devices.
Upgraded IP54 rating for increased dust resistance.

Audio Advancements:

Lossless Audio via Apple Vision Pro.
Ultra-low latency and superior wireless audio quality.

New iOS 17 Features:

Adaptive Audio blending Transparency and Noise Cancellation.
Conversation Awareness for improved user interaction.
Personalized Volume for a tailored listening experience.

Sustainability Initiatives:

Use of recycled materials and reduced plastic packaging.
Commitment to carbon neutrality by 2030.

Pricing and Availability:

AirPods Pro (2nd generation) priced at $249 (U.S.).
EarPods (USB‐C) available for $19 (U.S.) with engraving options.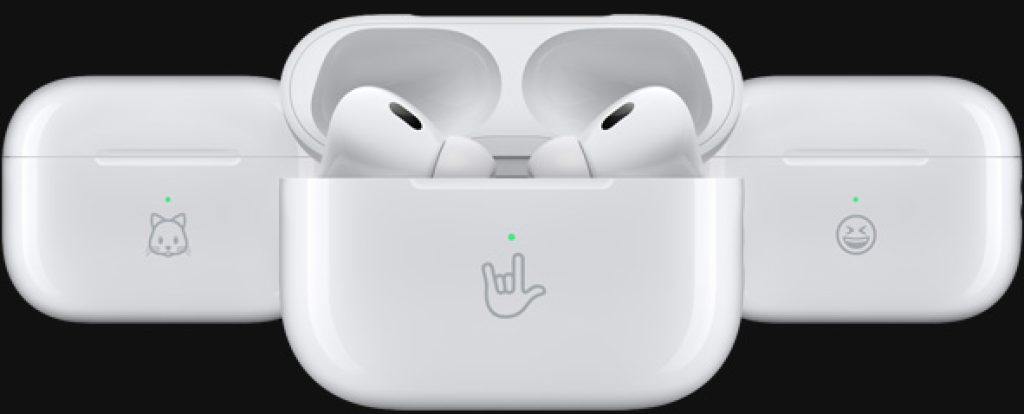 The Verdict: Is It Worth the Investment?
In conclusion, the decision to invest in the AirPods Pro (2nd generation) hinges on various factors. For those planning to purchase the iPhone 15, this upgrade is a no-brainer, as it not only provides future connection options but also substantial improvements in features and sound quality. However, even if you don't own the latest iPhone, if you have other equipment at home that uses USB-C, this upgrade holds merit, ensuring you're future-ready and can enjoy the impressive enhancements in audio quality and user experience that come with the AirPods Pro (2nd generation). Ultimately, the choice to upgrade depends on your audio preferences, existing devices, and the value you place on cutting-edge technology and sustainability.