iTunes gives you the possibility to pre-order a long-awaited movie, music album, and games before it is released for you to be among the top first to get it. But, what if you change your mind, how to cancel a pre-order on iTunes? Good news are – it is simple to cancel a pre-order before you are charged.
If you are very positive that you do not want this pre-order anymore, always make sure you have canceled the pre-order before the item comes out. With the music and television shows, when a few tracks or episodes are released before you cancel the pre-order, you will still need to pay for them.
How to cancel a pre-order on iTunes and not to be billed
Your money is never deducted from your payment method until the item is out; therefore, there is no need to deal with refunds.
Pre-ordering an item on iTunes is very interesting because it allows you to get a promotion or even free accessories and bonuses when you want to purchase a mobile game. Pre-ordering offers you a chance to receive an album, play, or an app as soon as they are released.
You have an option of changing your mind between the period of registration of pre-order of the item and the period is available. If you wish to pull back the pre-order, you must pass the cancellation procedure with the album, game, or app before it is released; if you do not, you will have to pay for your purchase.
Your money is not taken from your account until the day of receipt of the item. To cancel your pre-orders on iTunes, you need to go to the Application, then Account, and choose View my account. Afterward, you have to log in using your Apple ID on the Account Data page, go to settings and lastly, select on manage pre-orders.
When pre-ordering an item on the iTunes app on your computer, you need to do the following:
Please select an option, be it music or movies, from the pop-up menu on the left and then click Store.
You will then select the search field in the iTunes window's top right corner and enter a word or phrase. As you key in, iTunes shows a list that resembles your search text you have keyed in.
Click on the Store in the furthest top right corner of the search result to select where you want to search.
Press Enter and your search results will be seen in the iTunes window.
Select the items Pre-order button and then select Pre-order. View, Cancel or See the expected release dates of the pending pre-orders, select Account > View my account, and then choose Manage Pre-orders option.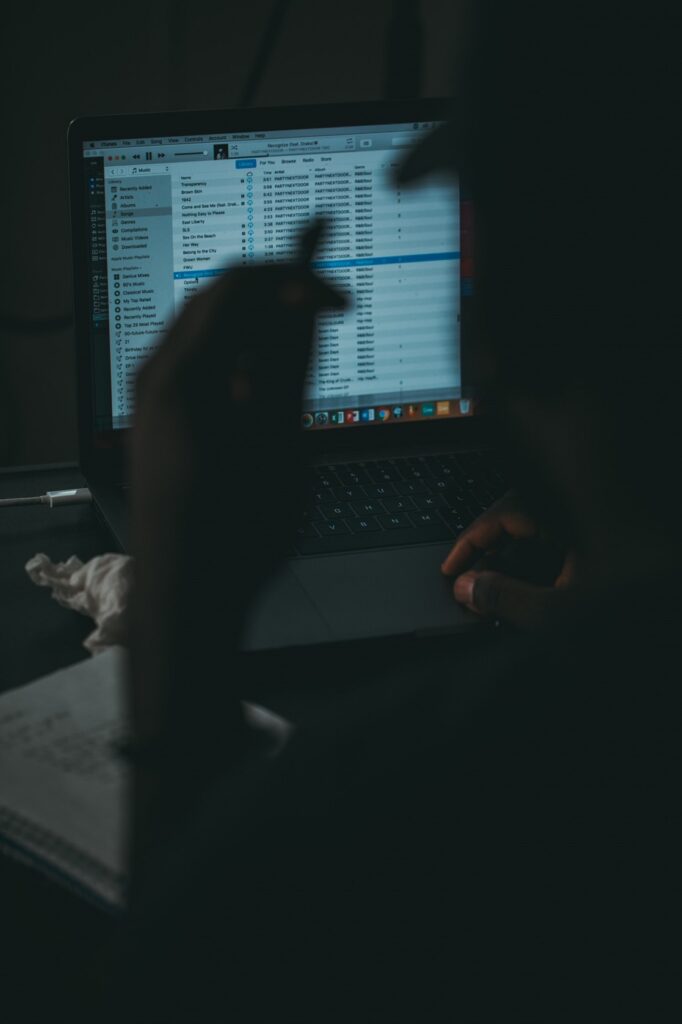 When your pre-ordered item is released or becomes available, you will receive an email notification, and your payment criteria are billed. If you have an automatic download option, the downloads will happen automatically to the device you used to buy it, and if not, you will have to look for the item in your purchases and download it.
In a case where your purchase cannot be completed, and your billing issue stops your purchase from being done when your pre-order releases, you will be notified with an email. You will have to update your information for billing before downloading the item.
It is very wise to be aware of the type of format an issue can support when searching for audios. iTunes can currently support audios in the form of MP3, AAC, WMA, MP4, AIFF, WAV, and ALAC. On the other hand, iTunes can function in various ways apart from pre-ordering; it can be used to:
Stream songs from Apple Music.
Listen to internet radio stations.
Share music using your home network.
Upload music to iCloud using the iTunes Match services.
Generate self- updating playlist.
Download podcasts.
Selling your items via iTunes
What if you are trying to release and sell your album or a mobile game via iTunes? When you place a pre-order on iTunes, you can efficiently market your release with an iTunes buy link and give your fans immediate gratification tracks before your release date. This will result in you having more sales, and your fans, on the other hand, will be very excited.
Pre-ordering for the sellers has various benefits, including:
Marketing with buy link – You can market a release to your fans using a link in iTunes and take an advantage of many perks that pre-order offers. Most of the artists give the pre-order at a lower price to the fans in advance of the release date.
iTunes marketing – Pre-order sales contribute towards your iTunes chart position in the pre-order time. Driving fans to buy your pre-order can help you rise on iTunes charts, designing a higher profile for your release.
Pre-order pricing – When making a pre-order, you can set a lower price than official, motivating the fans to take advantage of this offer. The sale pricing is optional.
Fans can get automatic download – Fans pre-ordering your release can set it up so that their iTunes automatically downloads the album on the release date or can as well ask for an email notifying them to complete the download.
Marketing instant gratification tracks – You have an option of offering your fans instant free tracks. These free bonus tracks are delivered instantly to the fans who buy the pre-order. The instant bonus options encourage the fans to buy a full album.
Conclusion
We hope you find an answer on your question "How to cancel a pre-order on iTunes". It is really not too difficult to do the neccessary actions and we offered you some extra informations about iTunes pre-orders even if you are acting as a seller. Pre-ordering on iTunes has a lot of benefits, but it is really good to know how to cancel it easily if you change your mind…