It's not very difficult to access the JCPenney Associate Kiosk at home. But, you need to be sure that you have all the login informations to access the portal. I will guide you through this simple process so you won't have any difficulties to do it by yourself in the future.
Access the JCPenney Associate Kiosk
To access the JCPenney Associates Kiosk website you just need to use their official website LINK or manually enter their web site's address into the browser – http://www.jcpassociates.com – and you will be redirected to their domain. Of course, you have to be connected to the internet.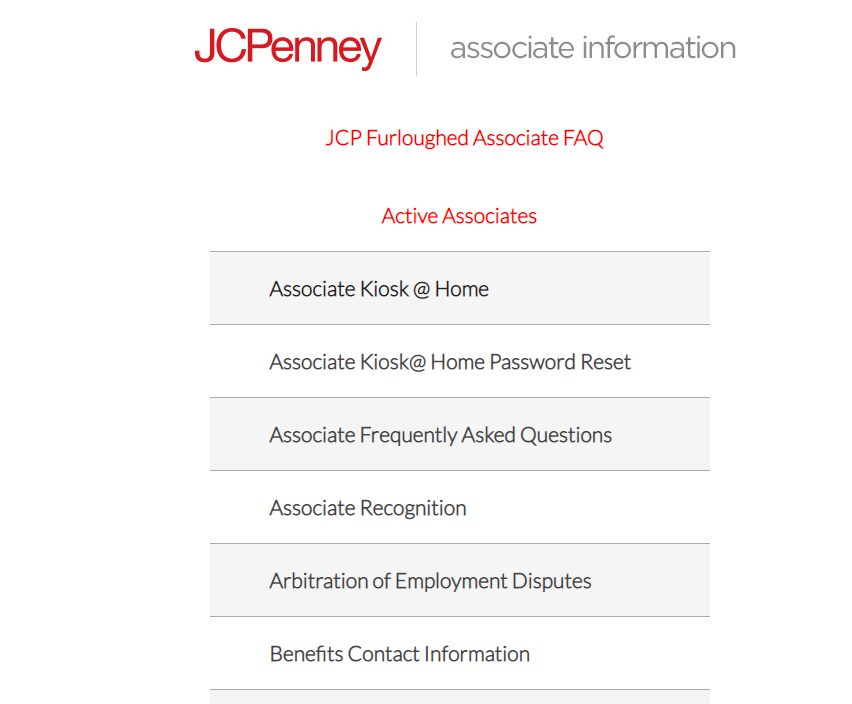 You always have to be careful when typing the address manually or clicking the links that you are taken to the official website, as there are many hackers attempts to get your personal details with the method called Phishing. Hackers might build the exact looking website with the same login layout and they build it on a domain with very similar name like the original. In this case http://www.jcpassociates.com/ where you can access JCPenney Associate Kiosk.
Watch out for hackers
Many people become hackers victims by not looking carefuly where they log in and in that way they are leaving their credentials, username and password, to the hackers, who will easily get an access to your accounts.
Once you are on the official JCPenney website, you have to select the right option. Currently it is on the top position of the main menu – Associate Kiosk @ Home. You have to click that.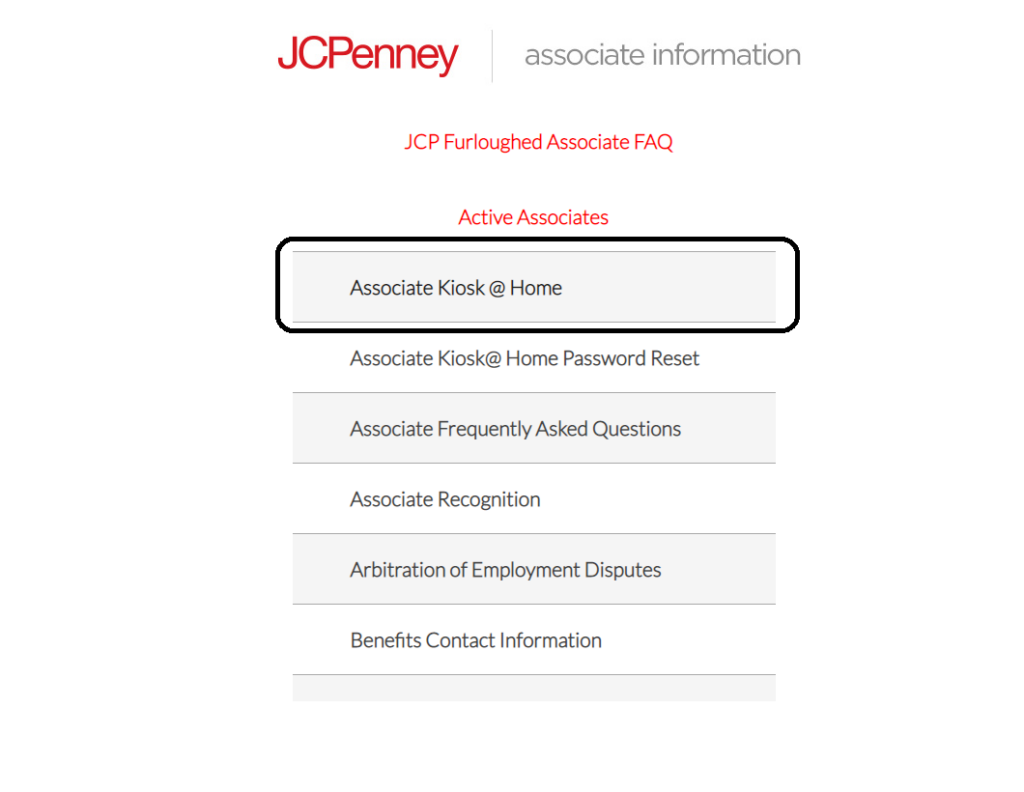 Loging in
You will be taken to the next window
You need to enter your username (employee ID) and your password here,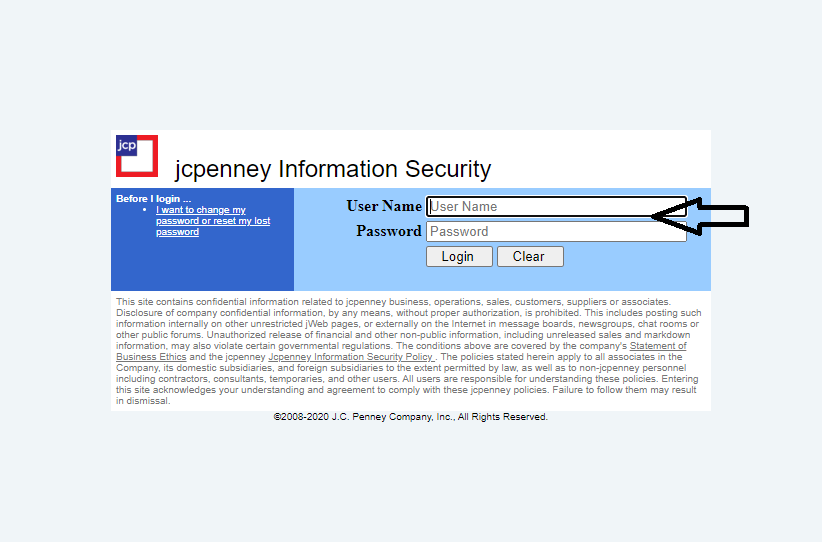 or before you login you can change your password or reset your lost password by clicking on the link on the left side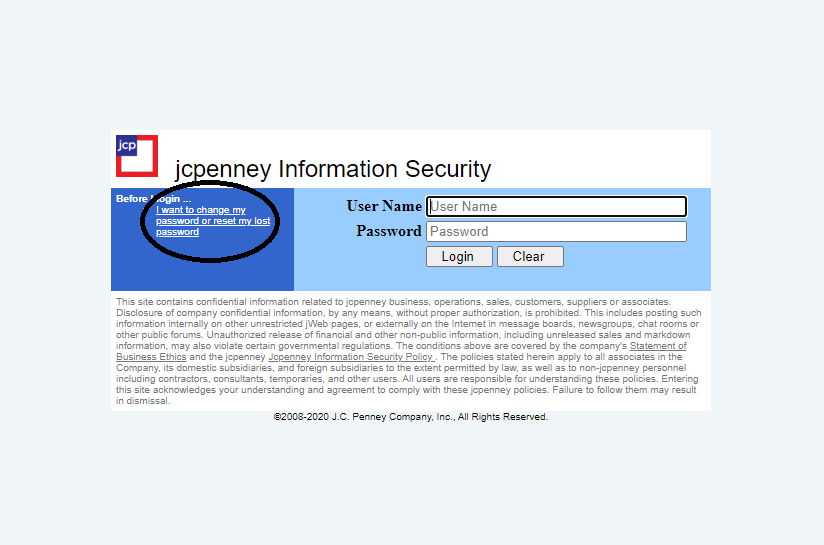 After logging into the Kiosk website, look out for the option "JTime Launchpad" somewhere on the left side. JTime should be on the first page after you log in. You found it? Good. Just click on it and you should be able to view your work schedule time online! Now you learned how to Access the JCPenney Associate Kiosk.