If you have e-commerce and POS business, you need to have a credit card merchant account. That's a bank account that enables businesses to accept credit card payments. In that case you could also receive and be aware of what is the merchant number to verify credit cards. You probably know that not all banks provide credit card merchant accounts, but those who do, they are offering numerous merchant credit card processing solutions. It depends on business type and location.
Today, if you have an online business, accepting credit cards is an absolute necessity. How does an online credit card merchant account work? Here's an explanation…
The customer wants to buy an item or service and he type his credit card informations and number into your website payment system.
The transaction request goes to your bank's payment system. The payment gateway is working on the same way a POS terminal works in stores. It enables the processing of credit card transaction.
That payment gateway sends the transaction request to his card issuing bank, and the bank sends results to the merchant and customer in the same time. The transaction can be approved or declined.
If the transaction is approved the funds will be transferred from the card-issuing bank to merchant account
If the transaction is declined, the card issuing bank will send an explanation and the funds will not be released.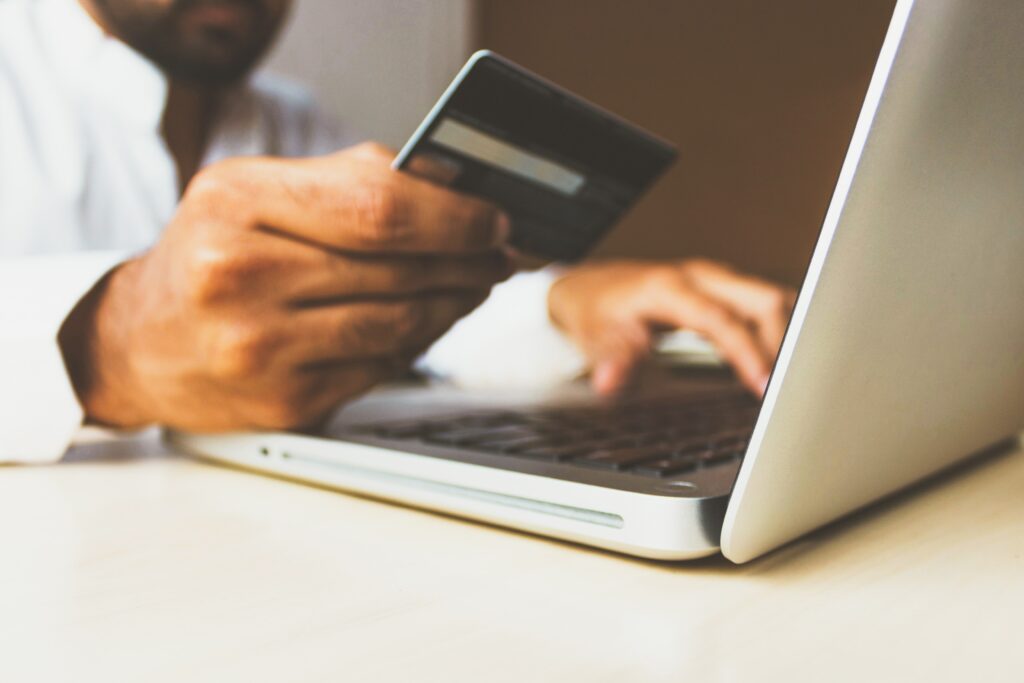 Suppose you are an owner of credit card merchant account. In that case, you probably have situations when the customer's card is rejected due to an AVS mismatch (it is an address verification system). If the customer confirms his address or even his bank, but the card is still rejected due to an AVS mismatch, you can try to find another solution. You can check first what is the merchant number to verify credit cards.
There is an option to call the automated address verification system where you can check the correct address. The service is free of charge. Sometimes you will be able to talk to live operator, but sometimes it will be an automated service.
Another good news is: This way you can also find out the issuing bank telephone number if it is for Visa or Mastercard accounts. This is a good way to prevent frauds, especially if it an international order. And you are aware of how many credit card frauds are happening these days around the world. For this, you will need to have a credit card number in full and not only the last 4 digits. Then you can call the issuing bank and check if there is a case of fraud. What is the merchant number to verify credit cards? You can check it below…
VISA Merchant Verification Service: 1-800-847-2750 (Automated service – You won't need merchant account number)
American Express Address Verifications: 1-800-528-2121
Master Card Assist: 1-800-622-7747 (you can ask for issuing bank phone number.
Discover Address Verification: 1-800-347-7988 – (Automated service – You will need your Merchant Number)
International Credit Card Verification
If you are a First Data Platform merchant, like many of us are, you can use the service to verify international orders. You will need a customer's full credit card number and your merchant account number.
Call the standard card authorization number 1-800-228 -1122
Hold for an agent
Don't press anything, wait for the agent to answer
You will give the card number and international address to verify
The agent will call the issuing bank or if the issuing bank is not available, he will contact the merchant as soon as he gets a reply from the issuing bank.
"CODE 10" SECURITY SYSTEM

If you are an owner of the online business with payment processing system, through the Merchant Connect you can employ a "Code 10" authorization to verify some additional info on a suspicious transaction. How to use "Code 10"? Call the voice authorization phone number. Your Merchant Services should provided it. Still don't know what is the merchant number to verify credit cards? You can also call Merchant Services (1-800-725-1243) and ask for transferring to the Voice Authorization department. You need to choose the prompt for "Code 10" and you will be transferred to a voice authorization representative. Follow their instruction from this point.
When we talk about credit card frauds, you always need to be aware that it can happen to you. It is not always happening to someone else. That's why you have to keep the balance between using safeguards but also not create too many steps for the customer to make.
It is important when a credit card processor approves an order, to make some extra checks to look for something unusual or strange, as fraudulent transactions getting approved as well. Follow the guidelines and methods below and keep your security on a high level.
DID YOU KNOW: Mastercard and Visa have made some important changes to merchant acceptance for merchants in the U.S. You can find all the informations HERE.
How to detect suspicious behaviour and requests
Follow the rules
If you don't follow the rules, you can lose your merchant account. It's simple as that. There are procedures and guidelines by the credit card companies and payment processors. Please read it and follow it.
AVS
We already mentioned Address Verification System and it is a good part of your security. Unfortunately, AVS is available only in the U.S. and in some European countries. If the AVS fails, you should do the steps we already mention above.
Authorization
You should be careful about authorization. It only means that in the moment when the approval is issued, the card was not reported, lost or stolen. But, it could still be the case that the card in that moment was used illegally and the credit card holder can dispute the charges later.
Card verification methods (CVM)
It's the security code od three of four digits imprinted on the card and it is more or less the way that customer is showing that he owns the credit card. If the crook doesn't have this number, they could probably switch to another website. The merchant is not allowed to keep and store this CVM numbers as hackers could compromise it.
BIN check
Handy method to check are the customer (credit card holder) and the issuing bank are located in the same country. BIN is the Bank Identification Number and represents the first 6 digits of the credit card.
Calling the card-issuing bank
As we mentioned it above, it is possible to call the card-issuing bank to verify the credit card number and the possible transaction.
Different addresses
If the addresses for billing and shipping are different, that could also be a sign for an alarm and call for a deeper check. In that case, check both addreses in Google maps, as the fraudulent orders are often connected to the bogus billing addresses. Also check if the same shipping address was used for multiple transactions with different credit cards.
Free email accounts alert
Many fraudsters are using free email addresses or even fake generated emails to stay anonymous. Besides that, they are probably using some kind of proxy or VPN to hide their location. The merchant could ask the customer to provide a local or business email address that's traceable.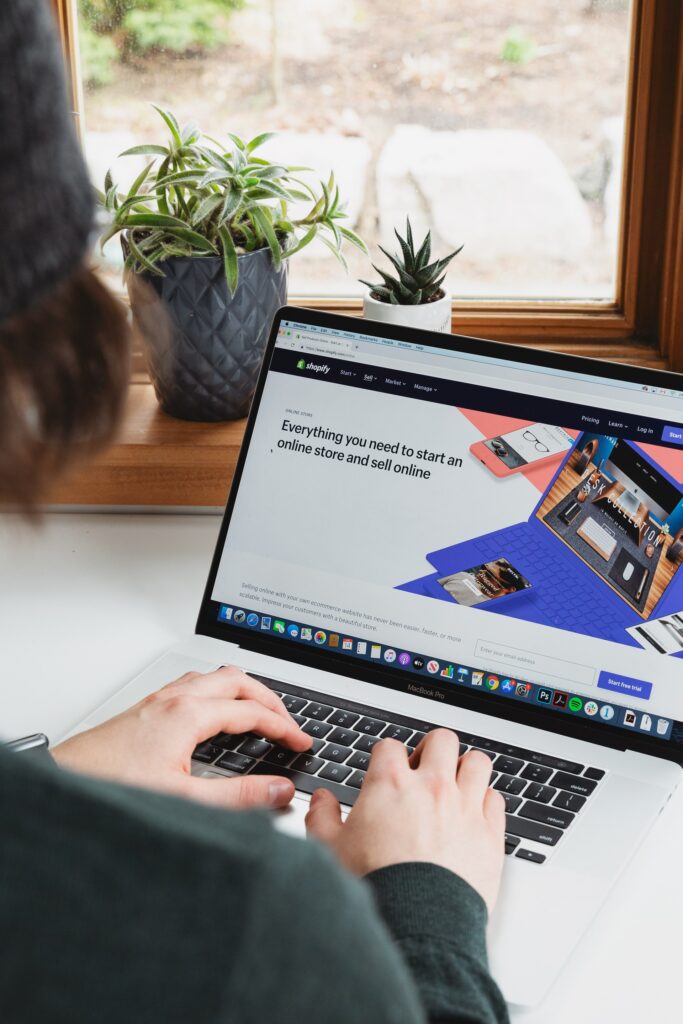 You need to be aware that some of the countries have a very bad reputation when it comes to the online frauds. There are different lists of high-risk countries, but almost all of them include these countries:
Indonesia, Malaysia, Singapore, Bulgaria, Romania, Russia, Ukraine, Nigeria, Ghana, Gambia and Pakistan.
In case of large orders from these countries, it should be recommended to call the card's issuing bank to verify the credit card and to confirm the transaction.
Are you checking the possible fraud?
…
CALL THIS NUMBERS
…
American Express 1-800-528-5200
…
Discover Card 1-800-347-2000
…
Visa/MasterCard 1-800-228-1122