In the ever-evolving world of home appliances, the best cordless stick vacuums of 2023 have emerged as a game-changer. Their blend of convenience, power, and sleek design has made them a favorite among homeowners. As we step into this year, several models have risen to the top, setting new standards in the realm of home cleaning. Here's an in-depth look at the top 10 best cordless stick vacuums of 2023.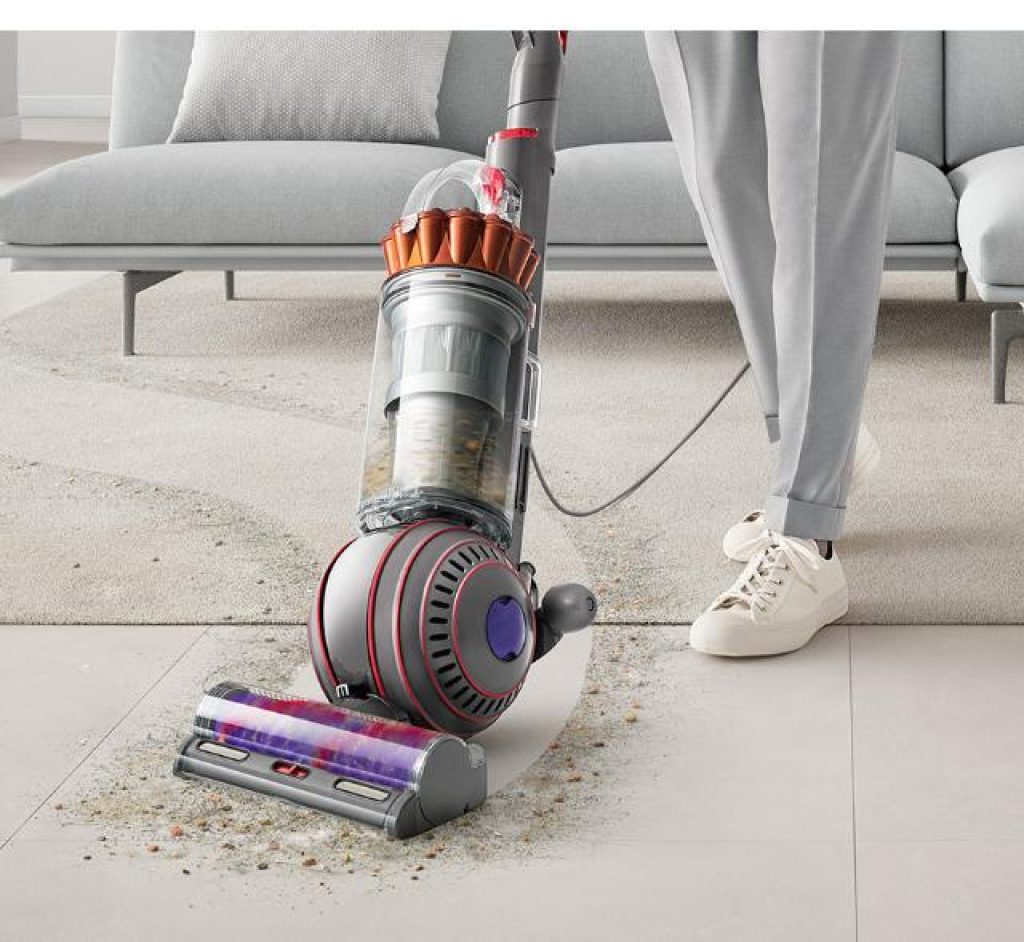 Essential Features of a Top-Tier Vacuum
When selecting the best vacuums, several crucial features stand out as essential for optimal performance and user satisfaction. Suction Power is paramount; a vacuum must consistently and effectively pick up dirt, dust, and debris from various surfaces. Battery Life is vital for cordless models, ensuring uninterrupted cleaning sessions and reducing the frequency of recharges. Filtration Systems, especially HEPA filters, are crucial for trapping minute particles, making the environment allergen-free and ensuring air quality. Maneuverability allows for easy navigation around furniture and tight spaces, while Durability ensures the vacuum's longevity, offering users value for their investment. Additionally, User-friendly Controls and a range of Attachments cater to diverse cleaning needs, from crevices to upholstery. In the era of smart homes, features like App Integration and Automatic Dirt Detection are becoming increasingly popular, offering users enhanced convenience and a more efficient cleaning experience. In essence, the best vacuums seamlessly blend power, functionality, and innovation to deliver impeccable cleaning results.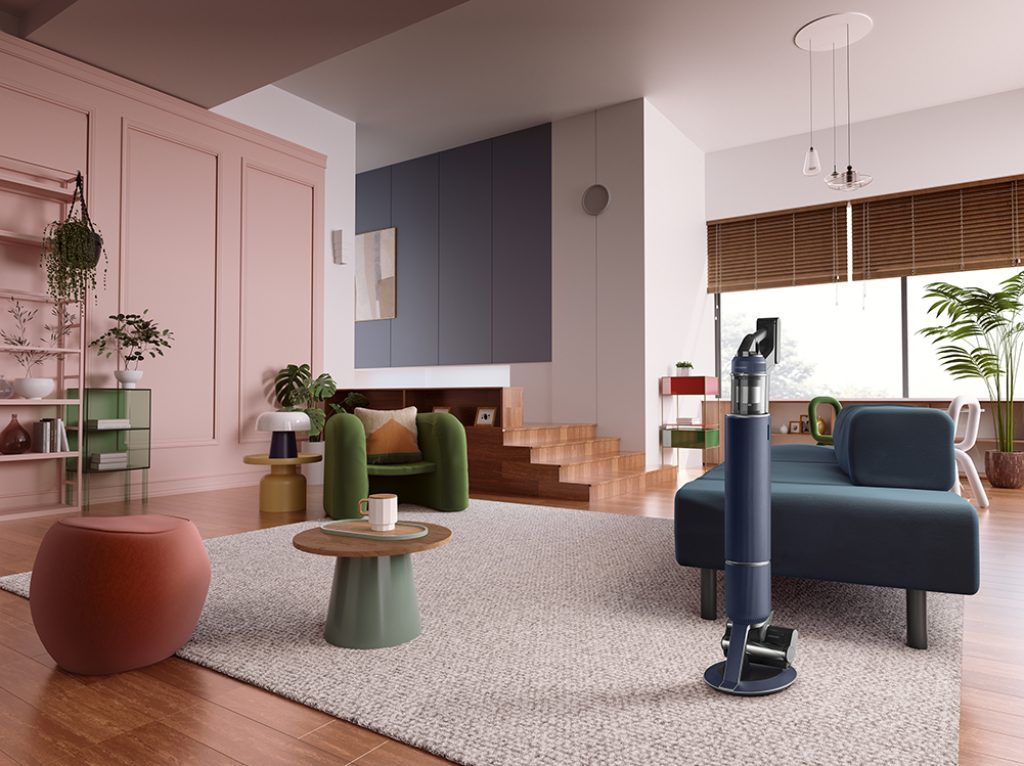 The Best Cordless Stick Vacuums of 2023
Dyson V12 Detect Slim: Leading the best cordless stick vacuums of 2023, Dyson's V12 Detect Slim is not just about power; it's about intelligent cleaning. The automatic suction adjustment ensures optimal power usage based on the surface. The laser headlight is a unique feature, revealing hidden dust particles that might go unnoticed. With a 45-minute runtime, homeowners can cover significant ground before needing a recharge.
---
Ryobi 18V One+ HP Cordless Pet Stick Vac Kit: Among the best cordless stick vacuums of 2023, Ryobi's model stands out, especially for pet owners. It boasts a large dustbin, ensuring that pet hair and dander don't require frequent emptying. The dual-roller bar ensures deep cleaning, picking up even the most stubborn debris.
---
Kenmore Elite CSV Max Cordless Stick Vacuum DS4095: Kenmore provides a budget-friendly option in the lineup of the best cordless stick vacuums of 2023. Its standout feature is its ability to clean both rugs and bare floors efficiently. The foldable design is a boon for those with limited storage space.
---
Samsung's Bespoke Jet Cordless Stick Vacuum: Samsung, in its bid to be among the best cordless stick vacuums of 2023, brings innovation with its self-emptying feature. The convenience of not having to manually empty the dustbin is a significant advantage. Beyond this, the vacuum offers powerful suction across various surfaces.
---
Tineco Pure ONE S11 Cordless Vacuum: Tineco might be a newer name in the vacuum world, but its performance is on par with established brands. The Pure ONE S11, considered one of the best cordless stick vacuums of 2023, offers a balance of power and efficiency.
---
Dyson Cyclone V10: A list of the best cordless stick vacuums of 2023 would be incomplete without multiple Dyson entries. The Cyclone V10 continues Dyson's tradition of excellence, offering powerful suction in a compact design.
---
Belife Cordless Vacuum Cleaner: Belife offers a vacuum that's easy on the pocket but tough on dirt. Its design is user-friendly, and its performance is commendable for its price point.
---
Shark IZ483H Vertex Cordless Stick Vacuum: Shark, a trusted name in the vacuum industry, reinforces its reputation with this model. Designed for bigger messes, this model ensures effective cleaning, making it one of the best cordless stick vacuums of 2023.
---
Hoover ONEPWR Evolve Pet Cordless Stick Vacuum: Hoover's offering is tailor-made for pet owners. Its design ensures that pet hair is effectively picked up, making it a must-have for homes with furry friends.
---
Dyson V15 Detect Cordless Stick Vacuum: Rounding off the list of the best cordless stick vacuums of 2023 is another Dyson masterpiece. The V15 Detect is a powerhouse, offering unparalleled cleaning capabilities.
Conclusion
In conclusion, 2023 has ushered in a new era for the best cordless stick vacuums. Whether you prioritize power, convenience, or innovation, there's a model on this list that's perfect for your needs. Happy cleaning!
*Thank you for reading our articles! Our site is supported by its audience. When you purchase through some of the links on this site, we may earn an affiliate commission from Amazon. Learn more