Our site is supported by its audience. When you purchase through links on this site, we may earn an affiliate commission. Learn more
It's time for some holiday spirit. In this case, for some Amazon Holiday promotions and deals. December is the time we mostly think about the others. It's Christmas time, we spread our love and care, buying presents for our friends and family, planning our most valuable time together with them and appreciate every minute we spend with our loved ones. Especially this year.
If you still think about the presents, maybe this will help you a bit. Why don't you try with the digital present this year? It's a perfect time for that with some of the best Amazon Holiday deals during this December. Why don't you give someone an Audible subscription – it would be a really cool present. Wouldn't Amazon Kids+ be nice for your children? Or Amazon Music Unlimited for somebody crazy about music.
That's why we listed the best Amazon Holiday promotions – related to the subscription services. Check what we have found below…
Audible Plus Holiday promotion
WHAT DO YOU GET: $4.95/mo instead of $7.95/mo in first 6 months
You probably know that Audible is the largest producer of digital audiobooks in the world and top audiobook subscription service available. On Audible you can find over 200.000 different audiobooks, originals and podcasts. If you ever came close the Audible subscription, you know that there are two available plans – Audible Plus and Audible Premium Plus.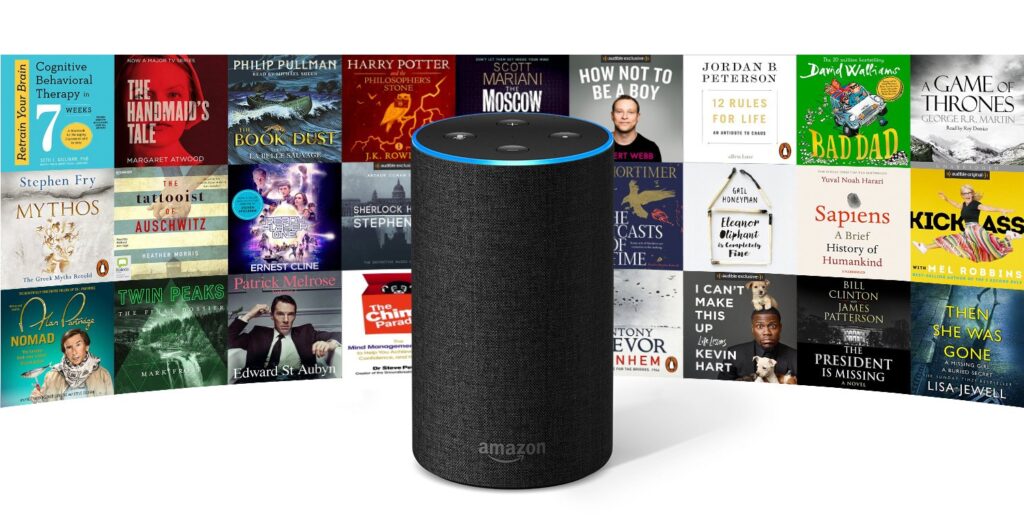 With Audible Plus you are getting access to thousands of Audible Originals, audiobooks and podcasts. With Audible Premium Plus, you get all of that plus one monthly credit to buy any title in Audible huge premium selection, plus some exclusive discounts.
Currently, you can take advantage of the Audible Plus Holiday promotion – instead of $7.95 per month, you can pay $4.95 for the next six months. That will save you exactly $18 and then you can decide to continue with the full price subscription or even upgrade to a popular Premium Plus plan.
Amazon Music Unlimited promo
WHAT DO YOU GET: Get 3 months FREE and save $30
Amazon Music Unlimited is a music streaming platform and one of the most popular beside Deezer, Spotify and Apple Music. If you are using Amazon devices like Echo, with integrated Alexa, then Music Unlimited should be your first choice. You can stream more than 70 millions songs, and you have plenty of premium features and top sound quality.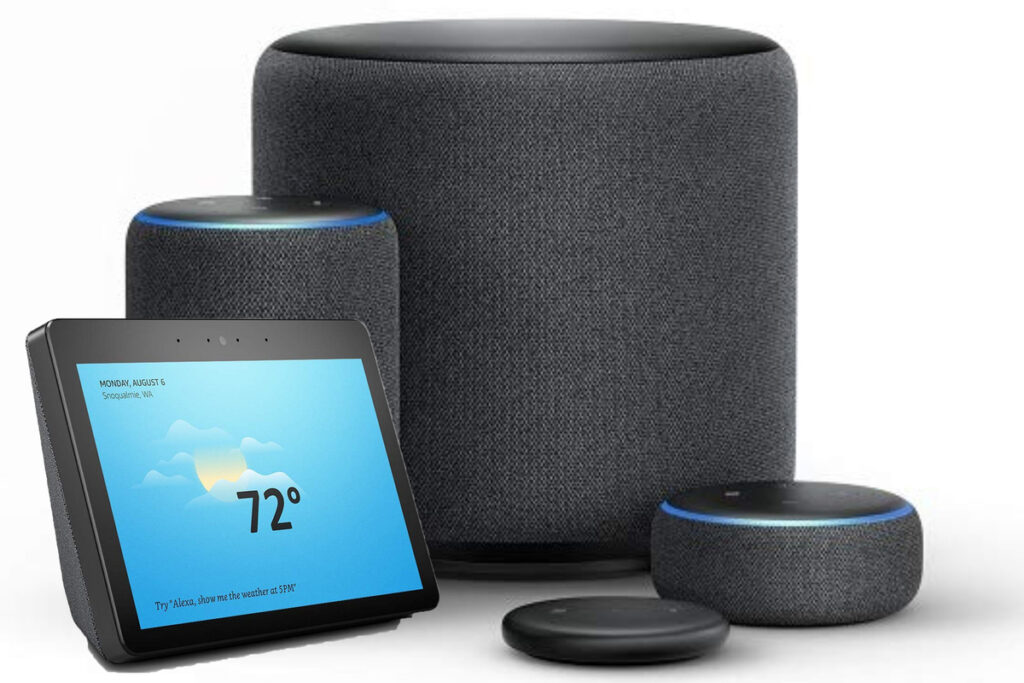 Regular monthly price is $9.99, and usually, you can get your first 30 days for free. Now, you can take advantage of the Amazon holiday promotion and instead of one month, you can get a whole three months without paying anything. That way you will save $30 before you decide whether to pay the full-price subscription.
More than 50% off Amazon Prime monthly subscription
WHAT DO YOU GET: Amazon Prime monthly subscription for only $5.99 for EBT and Medicaid cardholders
You can save more than 50% on Prime membership if you are EBT or Medicaid cardholder. As an Amazon Prime member, you get free two-day delivery on over 100 million items, and you can be eligible for the one-day or even same-day delivery on qualifying orders over $35 if you live in one of the 5000 cities or towns covered by this service.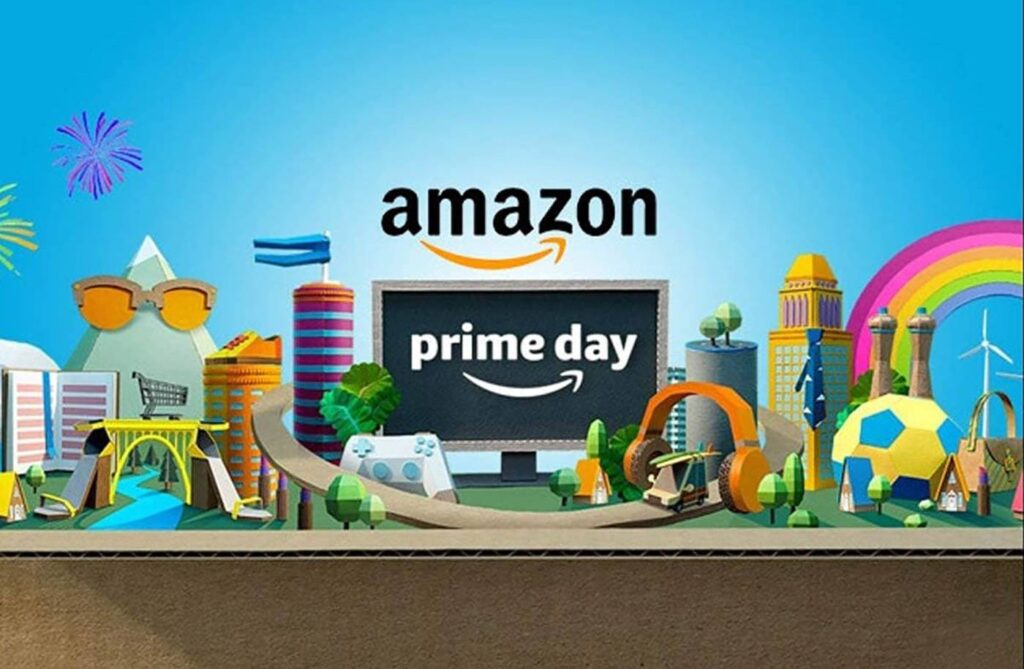 Amazon Prime regular membership price is $12.99 per month, and for that, you get famous delivery, access to deals just for Prime members, access to Prime videos and music, exclusive discounts and access to the huge shopping event Amazon Prime Day.
If you are not sure whether it is valuable to pay for the Prime membership, J.P. Morgan analysts calculated that Prime is worth almost $800 annually, what is nearly eight times more than you pay for it.
If you are a student you can get a 6-month free trial and then you pay only $6.49 per month. Check the details HERE.
Amazon Prime Video premium channels promotion
WHAT DO YOU GET: Only 99 cents for one-month subscription
During the Amazon Holiday promotions period, until the December 31, Prime members will be able to subscribe to select Amazon Prime premium channels, like Showtime, for only 99 cents for the first month. Members who are not already subscribed to that channel will get a chance to use it for one month almost for free. After that period it renews at full price, but, of course, you can cancel the subscription on that channel if you don't want to pay the full price after one month.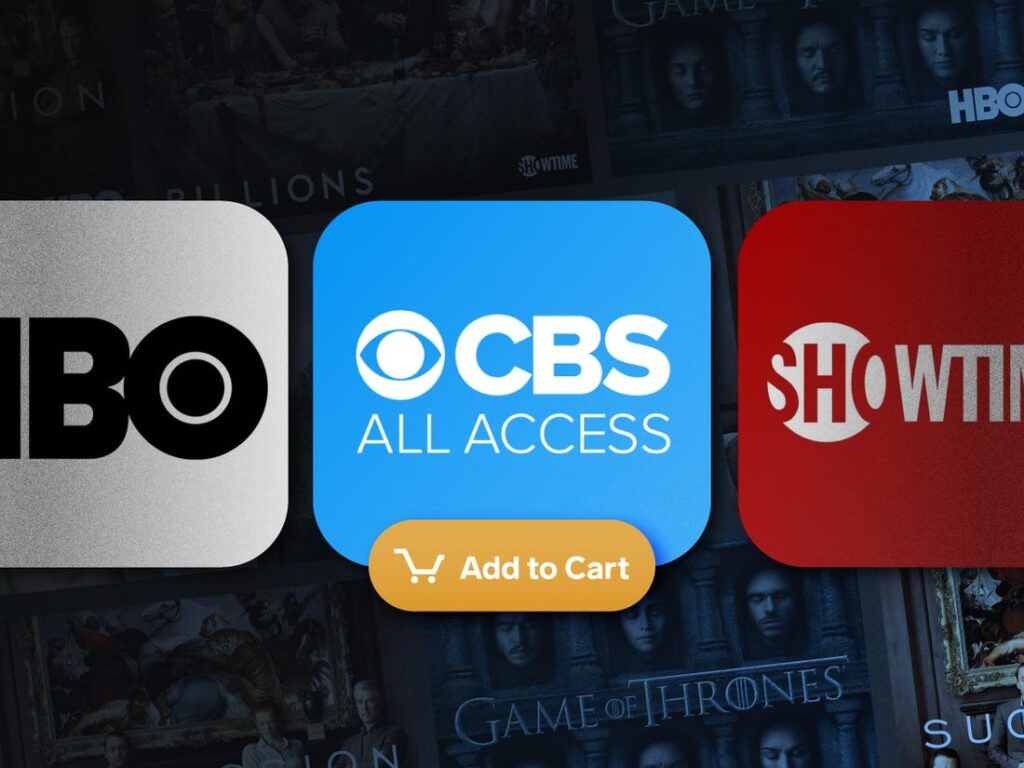 There are more than 20 Amazon Prime channels, like MLB.TV, which is the most expensive channel on the list ($24.99 per month), HBO ($14.99), Showtime ($10.99), Cinemax ($9.99), Hallmark Movies Now ($5.99) or Comedy Central Now ($3.99).
Amazon Kids+ subscription promo
WHAT DO YOU GET: 3-month Family Plan of Amazon Kids+ for $2.99
Until December 23, you can grab this excellent deal and try Amazon Kids+ (Family Plan) for only $2.99. Offer is available for new subscribers to Amazon Kids+ or customers with an active subscription to the Monthly Single Child Plan or Monthly Family Plan. If you never had a chance to try it, now it's the best possible moment. If you have a monthly plan, you can also switch to this promotion and save some money in the next three months.
With Amazon Kids+, you are gaining unlimited access to thousands of books, movies, TV Shows, educational apps, games and other amazing multimedia content for your child. The content is available on all compatible devices like Fire, Fire TV, Echo, Kindle, Android, iOS and Chrome OS devices.
As this is an Amazon subscription service, you can get the most if you are using one of Amazon's devices like Fire tablet, especially Fire Kids edition. With Fire tablets, you get access to more than 20,000 apps, games, books, videos and a lot of educational content for kids.
Amazon Kids+ is available to customers in the United States, United Kingdom, Germany, Canada and Japan.