Bluetooth is very useful wireless technology standard which especially stand out in cars. Using your mobile device with your vehicle bluetooth let you use voice commands for calls on your car's speaker system, playing music from your phone, using phone's gps or voice navigation and many other things. What to do when your Chevy Bluetooth not working?
Chevy Bluetooth troubleshooting
Today's Bluetooth technology allows easy connection with your mobile device and you can do the setup in less than a minute. In most cases everything will work like a charm, but sometimes you can encounter some connection problems. What can you do when your Chevy Bluetooth not working?
First we will go through the basic connecting process
You have to check first is your phone is compatible with your Chevy Bluetooth system. You can check it HERE. If your mobile device is compatible, you have to pair the two devices. Turn the vehicle on, leave it in park mode. On the car's touchscreen tap the phone icon and then Connect Phone and Add Phone.
Make sure your phone's Bluetooth is turned on.
You can star pairing using two options: Using voice recognition (Push to talk button and then say 'Pair phone) or vehicle's touch screen (select Phone and then Pair Device).
The process will start and on your phone Bluetooth menu you will have to select the name from your car's touchscreen. Confirm the codes you received and the pairing is complete.
That's the regular process. But, what if something's wrong and your Chevy Malibu or Chevy Equinox Bluetooth are not working?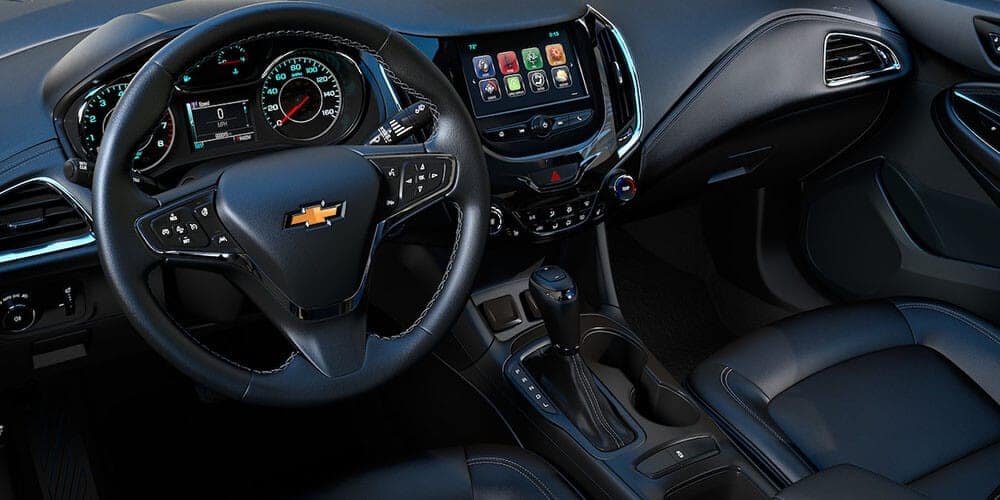 Chevy Bluetooth not working
First you can try to reset the Bluetooth system, delete paired devices and start from the scratch.
✅ Press the CONFIG button.
✅ Select Phone Settings.
✅ Tap Bluetooth.
✅ Select Device List.
✅ Select the phone to delete and follow the on screen prompts

If the above step does not work:

✅Park the car, unplug all cables like USB, aux.
✅Turn engine off, open the driver's side door as wide as it will go and leave it open for five minutes.
✅This will trigger the system reset. After five minutes turn the car back on and now attempt to delete the devices in the list.
For most of the upper trim levels of Chevrolet models from 2016 onwards there is a Chevrolet MyLink infotainment system, which offers a lot of features for your entertainment. Connecting the phone is the one of the most important steps to get all benefits from this infotainment device. The pairing should be an easy process and if you follow the above steps, you won't have problems.
You still have problem with Chevy Bluetooth not working? Try this steps below…
Possible reasons and how to fix it
Insufficient Battery Power ✅
Bluetooth is sucking a lot of juice from your battery and when the baterry is low, some devices (like phones) will enter power-saving mode, which shuts off Bluetooth. Using a multimeter will tell you everything you need to know about your car battery. Here you can find out how to test a car battery with a multimeter.

Bluetooth is Disabled on Your Device or not in Pairing mode ✅
Check if the Bluetooth is turned on your device and check are the both devices in pairing mode.

Outside Signal Interference ✅
Public WI-FI networks and hotspots could be the reason your Bluetooth is not working, as sometimes it could interfere with your wireless system. If you are using mobile hotspot in your vehicle, turn it off until the devices are paired.

Incompatible Bluetooth Versions ✅
This might be very improbable, but sometimes happen that the two different versions of Bluetooth standard conflict.

Check if Bluetooth device is connected to some other device ✅
If so, you should turn off the Bluetooth of the interfering device. After that you can try to pair the wanted devices again.
BONUS TIP: If you want to check if Tesla have good Roadside Assistance and see is it really good enough, check this guide.