Once you signed for a business account, PayPal will display the business name you entered when you signed for it. And many people ask how to change business name on PayPal. In case you didn't enter the business name, this option is usually set to your given name. If your name is Mark Smith, your default business name on this PayPal account will be Mark Smith. This is mostly happening when you're upgrading from personal to a business account.
There are two different accounts PayPal offers to its customers. PayPal for personal use, it could be Personal or Premier, and the business PayPal account. You can sign up for both accounts for free, but each has different possibilities and features.
Change business name on PayPal
At some point, you might want to change your given name to your real business name. When the time comes, follow the steps below to change business name on PayPal.
Click on PROFILE at the top of the page
Select MY BUSINESS INFO
Click UPDATE which is located right next to BUSINESS INFORMATION
Next to BUSINESS CONTACT NAME click on CHANGE NAME
Select BUSINESS NAME CHANGE and CONTINUE
Type your business name and click CONTINUE
PayPal will also ask you to let them know why are you changing your business name, and they will give you to choose from several options.
You've legally changed your name
Your name is incorrect
Your contact name has changed
Your business name has changed
PayPal could also ask you to submit your documents for verification after you make a name change.
If you need to change your display name, you can do it easily. Just go to PROFILE -> PROFILE AND SETTINGS -> BUSINESS INFORMATION TAB -> CHANGE (Under name)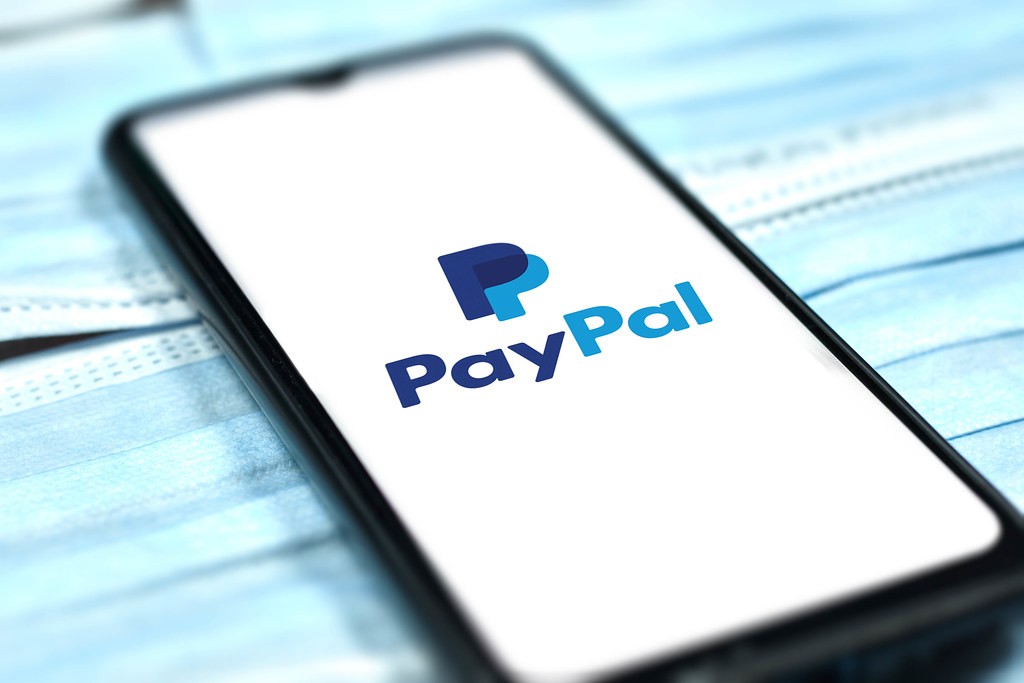 Change PayPal from business to personal
Many people are also wondering how to change the PayPal account from business to personal. Unfortunately, there is no automatic way to downgrade a business account to personal account and the only way you can do it is to contact support by email or on the phone. Customer service will do that for you if needed. Below we will show you the procedure on how to change PayPal from business to personal via email form.
On the left bottom of the every PayPal page click on the Help/Contact option for your country.
From the topic drop-down menu select MY ACCOUNT
Clik on CHANGING ACCOUNT TYPE from the subtopic menu
Select DOWNGRADE MY ACCOUNT from the following drop-down menu
You have to enter the details in the box and click SEND
Customer service will change PayPal from business to personal in short period of time.
Upgrade PayPal from personal to business
Of course, there is also an option to upgrade your PayPal account to business. This is a simple procedure, just follow a few steps below.
Go to you your account SETTINGS
Click UPGRADE TO BUSINESS ACCOUNT in 'Account options' box
Follow the instructions
If you somehow forgot what your PayPal username is, you should know that the username is always an email you used to register your PayPal account. If you are using more than one email and you don't remember which one you used for registration, click on 'Problems with login' button and follow the instructions from there.