The highly anticipated Samsung Galaxy S24 and S24+ are expected to be released in early 2024, generating significant buzz among smartphone enthusiasts. A prominent aspect of the excitement surrounding these devices is the rumored display upgrades that have been leaked by reliable sources.
The Rumored Display Upgrades
According to tipster Ice Universe, the Galaxy S24 and S24+ are speculated to feature LTPO (Low-Temperature Polycrystalline Oxide) display technology. LTPO displays are known for their energy efficiency and smooth performance, making them a valuable addition to high-end smartphones. Previously exclusive to the Galaxy S21 Ultra, the incorporation of LTPO displays in the Galaxy S24 series could result in improved battery efficiency, as they dynamically adjust the refresh rate based on the content being displayed.
The rumored QHD+ resolutions on the Samsung Galaxy S24 and S24+ promise sharper and clearer images compared to Full HD+ resolutions, enhancing the viewing experience for multimedia enthusiasts, gamers, and productivity-oriented users. Additionally, both models are expected to boast a 120Hz refresh rate, ensuring smoother interactions and reducing motion blur during gaming and other visually demanding tasks.
Curved Display for Enhanced Aesthetics and Usability
Another intriguing rumor suggests that the Galaxy S24 and S24+ could feature curved displays. A curved design would not only add an element of elegance and modernity to the devices but also enhance their ergonomics, making them more comfortable to use one-handed. This design choice may also contribute to a more immersive viewing experience, drawing users' attention to the content displayed on the screen.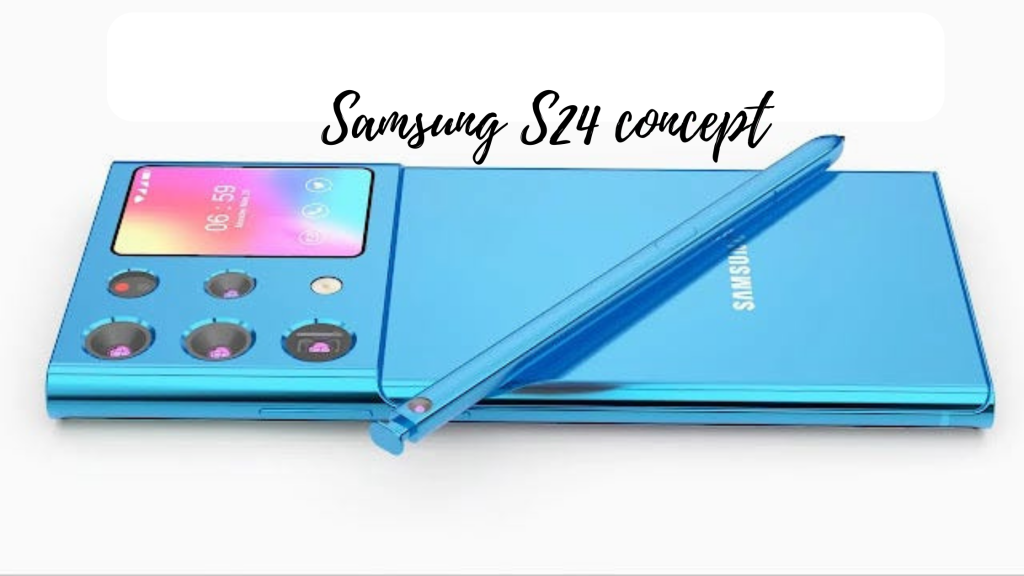 Samsung Galaxy S24 Release Date and Pricing
The Galaxy S24 series is likely to be unveiled in January or February 2024 during a Galaxy Unpacked event. While it might share the stage with other new Samsung gadgets, the event is expected to primarily focus on the new smartphones.
As for pricing, it is anticipated that Samsung will maintain the current price points for the Galaxy S24 and S24+, which are $799, $999, and $1,199, respectively. However, there is hope for the U.K. and Australian markets, where the Galaxy S23 was slightly more expensive than the Galaxy S22, that the prices will remain steady.
Design and Display
The Galaxy S24 series is likely to follow Samsung's established three-part lineup, featuring a standard model with a 6.1-inch display, a Galaxy S24 Plus with a 6.6-inch display, and a Galaxy S24 Ultra with a 6.8-inch display. There are suggestions that the Galaxy S24 Plus might have a slightly larger display, leading to a larger body.
While rumors claim that the design of the Samsung Galaxy S24 and S24 Plus will remain similar to their predecessors, Samsung usually makes minor design tweaks each year. The Galaxy S24 Ultra could stand out with titanium sides, potentially echoing a feature expected in the iPhone 15 Pro Max.
Cameras
The standard Samsung Galaxy S24 models are rumored to retain the 50MP cameras from the Galaxy S23 and S23 Plus. The remaining 12MP ultrawide, 10MP 3x telephoto, and 12MP selfie sensors are expected to appear in the equivalent S24 models. The Galaxy S24 Ultra's camera could see improvements, such as a larger sensor, wider aperture, and longer zoom, resulting in a maximum zoom of up to 150x.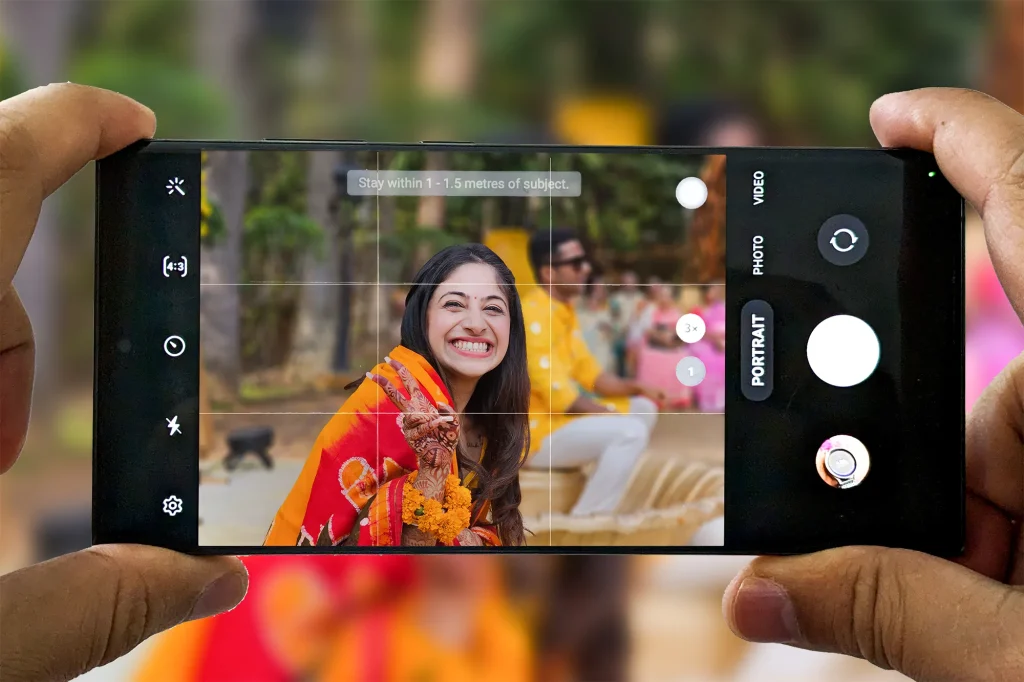 Specs and Performance
The Samsung Galaxy S24 Ultra is expected to utilize the powerful Snapdragon 8 Gen 3 chip, which may also find its way into other Galaxy S24 models. The chipset is anticipated to offer more power than its predecessor while maintaining energy efficiency.
RAM and storage upgrades might be on the horizon, with some sources claiming the Galaxy S24 and S24 Plus could offer 12GB of RAM, and the S24 Ultra might have 16GB of RAM. Additionally, the Galaxy S24 series could potentially feature a stacked battery design, increasing energy density without increasing size, and boosting charging speeds up to 65W for the S24 Ultra.
Samsung Galaxy S24 Highlights:
LTPO display technology for enhanced energy efficiency and smooth performance.
QHD+ resolutions for sharper and clearer images, perfect for multimedia consumption and gaming.
120Hz refresh rates ensuring seamless interactions and reduced motion blur.
Potentially curved displays for an elegant look and comfortable one-handed use.
Powerful Snapdragon 8 Gen 3 chip for improved performance and energy efficiency.
Potential RAM and storage upgrades, catering to users' needs for enhanced multitasking and storage capacity.
Stacked battery design for improved energy density and faster charging speeds.
Advanced camera enhancements, including larger sensors, wider apertures, and improved zoom capabilities.
Conclusion
The Samsung Galaxy S24 and S24+ are poised to offer exciting display upgrades, promising users a visually immersive experience with LTPO technology, QHD+ resolutions, and 120Hz refresh rates. If the rumors hold true, these features, along with other potential improvements, could make the Galaxy S24 series the best Galaxy S phones yet. However, we'll have to wait for Samsung's official announcement in early 2024 to confirm these upgrades and their overall impact on the smartphone market.