Nintendo officially announced the news related to the opening of their first theme park area, we will finally get to visit Super Nintendo World in spring 2021!
Nintendo's theme park was supposed to be open this year at Universal Studios Japan in Osaka, ahead of the Olympic Games in Tokyo. Still, the situation with the COVID-19 pandemic forced them to move the grand opening to the next year. After all, Olympic Games were also postponed for summer 2021, so you will have the chance to visit Japan next summer and enjoy the most prestigious sports events and competitions in Tokyo, together with having a wild fund in this long-expected theme park.
Super Nintendo World will be in Osaka
Nintendo announced that their Super Nintendo World at Universal Studios Japan in Osaka will be a "living video game with state-of-the-art rides, interactive areas, shops restaurants and all will be featuring Nintendo's most popular characters and games". The visitors will use smart wristbands that could be paired with a mobile app, and they will be able to participate in the virtual coin-collecting game and battle bosses.
Nintendo and Universal Studios already revealed some of the rides that fans can expect to see in Osaka:
Incredibly realistic Mario Kart (well, we certainly expected that, didn't we)
Traveling through Mario's world riding on the dinosaur Yoshi's back
Many adventures around the park using the smart wristbands
Punchable question-mark blocks
/
世界初の任天堂をテーマにした
大規模エリア
『SUPER NINTENDO WORLD™』
2021年春開業決定✨
\

待望の #SUPERNINTENDOWORLD 開業に先駆け、マリオの世界が散りばめられた、パーク限定グッズやフードが楽しめる『マリオ・カフェ&ストア』が10月16日オープン‼ #USJhttps://t.co/zw3cMFH3jW pic.twitter.com/t7YlCGtnyd

— ユニバーサル・スタジオ・ジャパン公式 (@USJ_Official) October 7, 2020
Mario Cafe & Store
If you are looking for a sneak peek of the Super Nintendo World, you will get it on October 16 as "Mario Cafe & Store" will be opened in Universal Studios Japan's Hollywood area. This is how it will look like…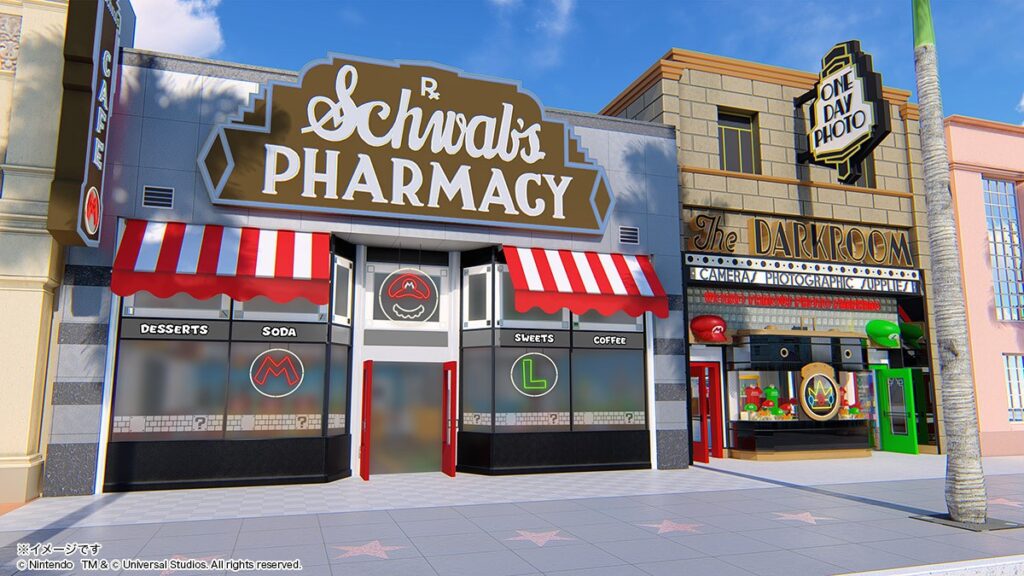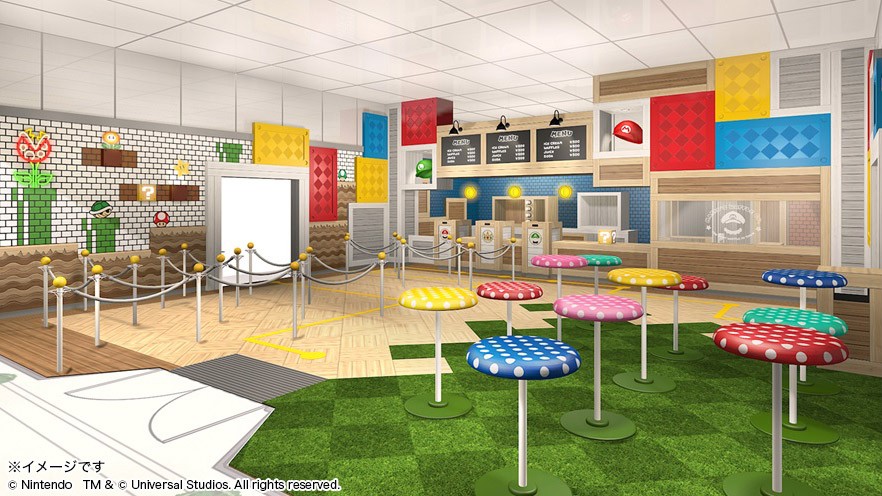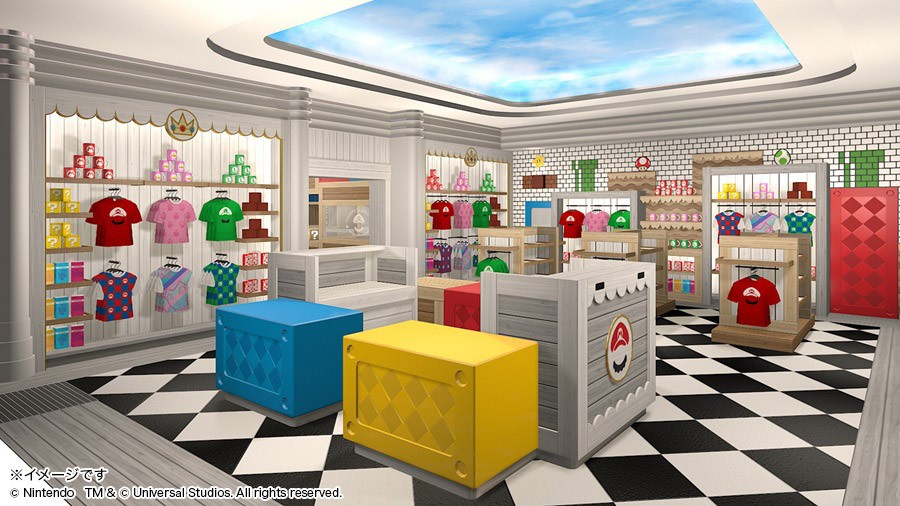 The exterior and interior didn't surprise us, everything look exactly you would expect. Nintendo also already showed what's on the menu inside, like Super Mushroom drink, Luigi-themed sandwiches, fruit cream sodas with mustaches…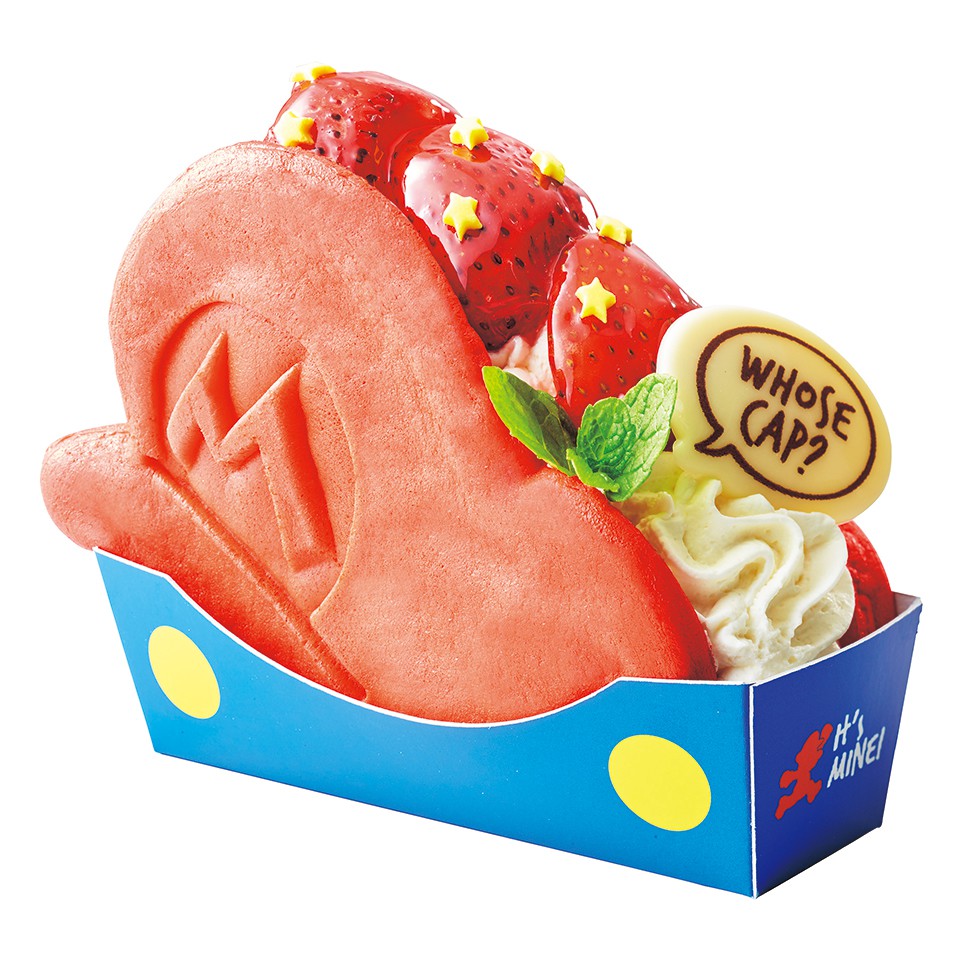 And there's also some of the merchandise from the store…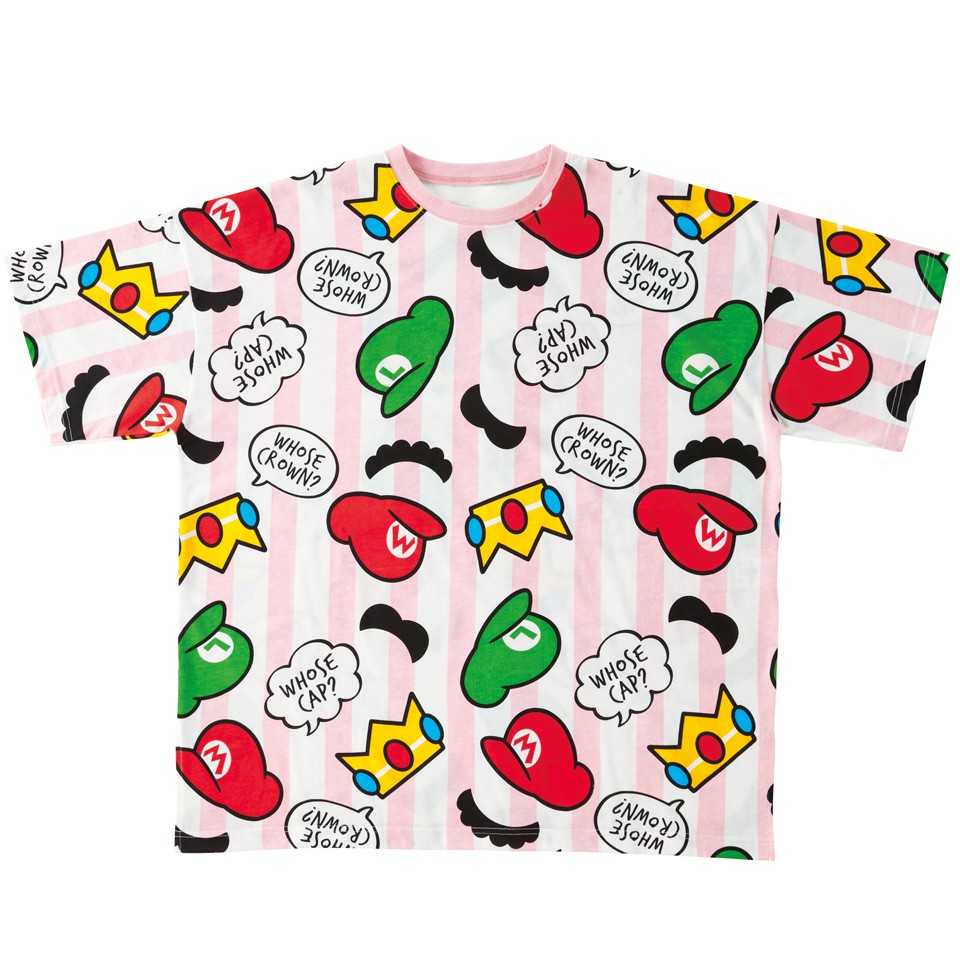 Nintendo and Univeral Studios already announced their plans to open the similar theme park areas at the Hollywood, Orlando and Singapore parks in the future. Until then, who wants to go to Japan?