Since the PS5 console came out in November 2020, one of the most searched questions among the PS4 users is "Can I use my PS Plus on PS5?". The answer is: Yes, you can! Once your PS Plus account is attached to your PSN account, then you can use your PS Plus on PS5, not minding the type of PS5 you are using. As long as you have booted your PS5 and synced your account, you will be able to download the present PS Plus titles and the newly released games for the PS5 from November 2020. You will also be able to download the PlayStation Plus Collection – which is an additional PS Plus bonus for every PS5 owner.
The PlayStation Plus Collection is a new upgrade for PS5 from PlayStation Plus. It permits you to digitally download and play some of the best titles from PS4. This implies that you can play any game on the PS5 from the moment entirely for free. When you think about this, it sounds very similar to the Xbox Game Pass.
PS5 was released on 12 November in Canada, South Korea, Australia, the USA, Mexico, Japan, and New Zealand and on 19 November for the rest of the world, including Asia, the Middle East, and Europe, South America, and South Africa.
The newly released has made things much better for subscribers. This means that there will be no additional cost for the PlayStation Plus collection because it will be automatically included in your PlayStation Plus subscription, and there will be no hidden fees.
As long as you have a PlayStation Plus membership, you can download any game of your choice from the PlayStation Plus collection. And you will enjoy so many upgrades while playing the PS5 games. The loading speed of the game will also be increased.
All PlayStation Plus Collection Games on PS5
Are you new to the PlayStation ecosystem, or you have just a very few games on your PS4, yet you have a PS5 now to entertain yourself? As long as you are a member of the PlayStation plus collection family, great offers await you. We have explained how all subscribers get free access to the PlayStation Plus collection. This access includes a significant number of PS4 games both from Sony and third-party publishers. Additionally, subscribers will have a free copy of the indie title Bugsnax for a limited period at no extra cost.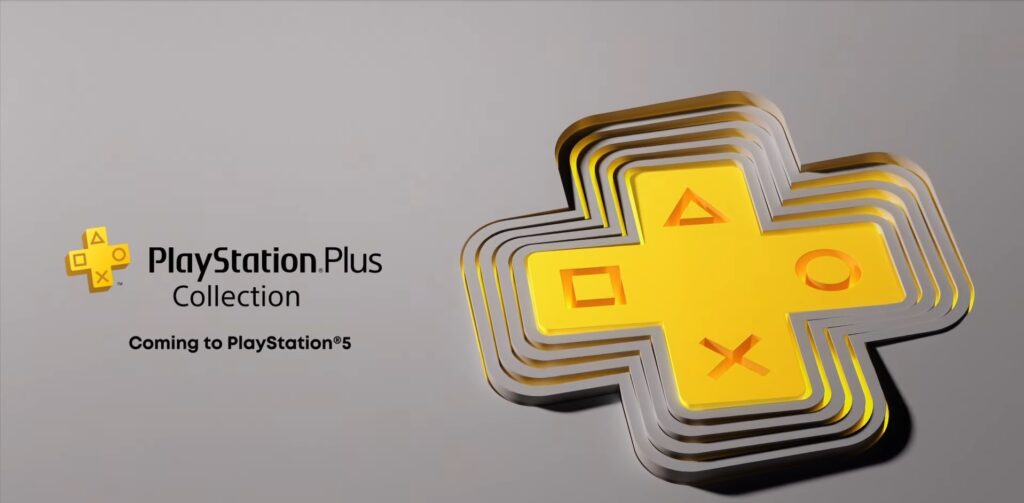 PS Plus subscribers will have until 4 January 2021 to access their free copy of the adventure game.
Below is the full list of the games available on the PS5.
Battlefield 1
Batman: Arkham Knight
Bloodborne
Bugsnax
Call of Duty: Black Ops 3 – Zombies Chronicles Edition
Crash Bandicoot N. Sane Trilogy
Days Gone
Detroit: Become Human
Fallout 4
Final Fantasy 15
God of War
Hollow Knight: Voidheart Edition
Infamous Second Son
The Last Guardian
The Last of Us
Monster Hunter: World
Mortal Kombat X
Persona 5
Ratchet and Clank
Resident Evil 7: Biohazard
Uncharted 4: A Thief's End
Until Dawn
PS Plus Collection Games on PS4?
You found an answer on question "Can I use my PS Plus on PS5?", but can you play PS Plus Collection games on PS4? We have a good news. All the games included above with the PS Plus collection on the PS5 can be played for free on the PS4. But for this to be done, you must have a next-gen console alongside with your PS4 or at least have a friend with PS5 who will log into your account on his new console. The reason is that these accessible free games in the PS Plus collection can only be played on a PS4 if there is an account activation on the PS5.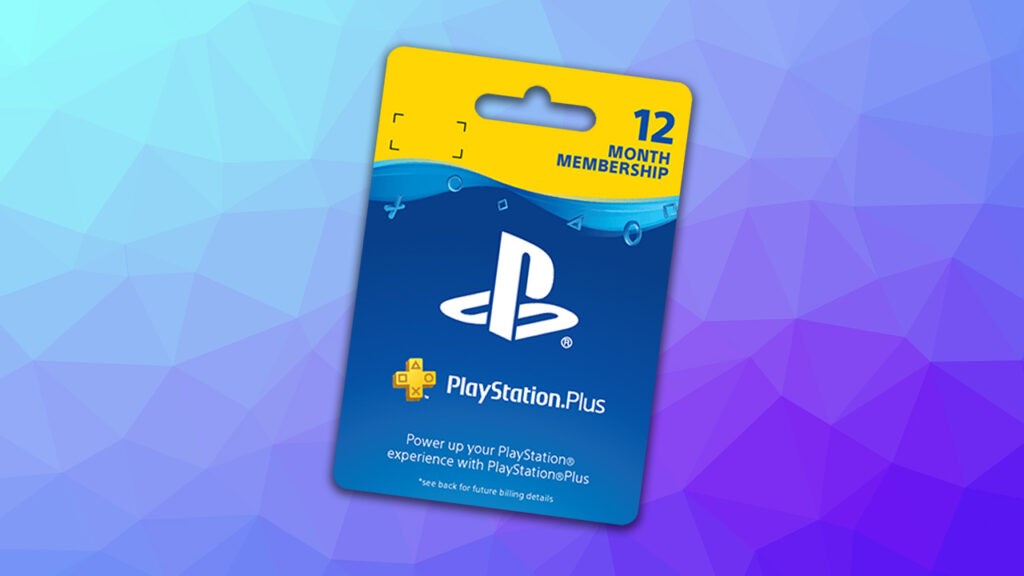 Sony has also told the public earlier this year that the PS Plus Collection has devised a way to offer new PS5 owners a treasure trove of outdated compatible games to play.
What kind of data can you transfer from PS4 to PS5?
Yes, saved files can indeed be transferred from the PS4 console to the PS5 console. Though, there are few limitations to the things you can transfer.
These limitations are:
You can only transfer save data for games that are playable on the PS5
You can only transfer data from your own PlayStation Network account
You can transfer data stored in extended storage
Have this in mind that any data that you transfer will always be left on the PS4 – which means there is no need to bother about unintentionally deleting the console's storage while transferring the files.
The best way to save PS5 game progress
Recently, some of PS5 lovers finds it more difficult to save their game progress. The only way to save files among different PS5 consoles is with the help of the Cloud Storage service. This service is locked down in the PS Plus paywall. This implies that you cannot play any game on the PS5 away on any extended storage device for now. But you can play any game on the PS4 away on an extended storage device on the PS5. You can also install games on the PS4 directly onto this device through the PS5.
Know that the USB hub cannot be used for this extended storage device and that you can only connect one of these drives to the PS5 when using it. When playing an online service game that is friendly with the PS5 console, such as Fortnite or Destiny 2, the only thing you have to do to access your save file is to download the game into your PS5 and log in to access your save file.
Conclusion
I hope you are happy with the answer on your quesiton: "Can I use my PS Plus on PS5?" Is the PS Plus worth it? Yes, it does! The PS Plus cost of the subscription is worth it since you cannot play most online games without a PlayStation Plus membership. It also has an additional advantage like discounts on 12-month membership and free games. The new PlayStation collection is the best collection to start up with for self-entertainment. So the PS plus is worth it on your PS5 and it is a perfect way to get on with your system.
BONUS TIP: If you already switched to PS5, maybe you will be thinking about the next step into the tech future. Check these 33 cool things you can do with Alexa right now.