To answer the question "Does amazon ship to PO boxes", you need to know how Amazon does its shipping and the relationship between other shipping companies.
Amazon is an American multinational e-commerce company headquartered in Seattle, Washington. It was founded in 1994 by Jeff Bezos and today it is the largest online retailer in the world and one of the most successful companies ever founded. Its success is a sense of inspiration for many young people learning to deal with management. The company ships its products worldwide, but most people want to know does Amazon ship to PO boxes.
Amazon takes care of its shipping and also partners with shipping companies like UPS, FedEx, and USPS – United States Postal Service. At the end of 2018, Amazon started a new shipping program for entrepreneur companies with shipping Service Partners. By the end of 2020, Amazon reportedly took responsibility for around 50% of its shipments alone.
Now back to the main question: Does amazon ship to PO boxes? It all depends on the shipping company Amazon ultimately delivers your package with.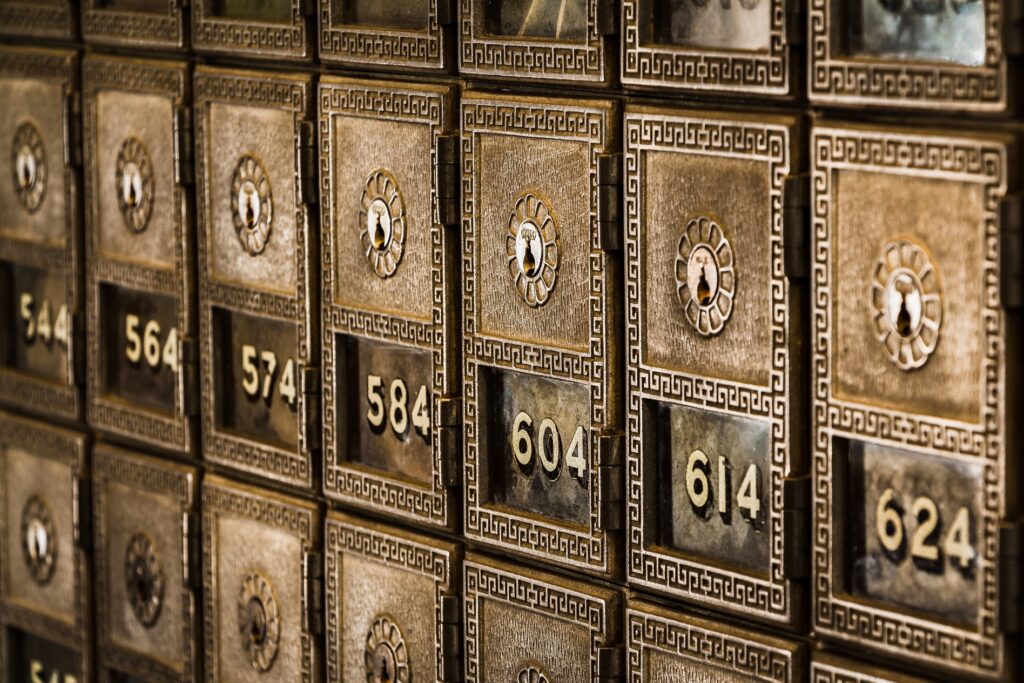 Make sure USPS handles the shipping
As mentioned earlier, Amazon uses FEDEX, UPS, and USPS to deliver a large number of its packages. If the package is sent directly from Amazon to the post office, it can be delivered to the post office box.
Most items can be sent to a PO Box, but if the product in question cannot be delivered to a PO Box, you will receive a message from Amazon.
If you want to be sure that the package gets to your PO Box, you have to create a delivery address that only includes the PO Box, not the order and mailing address. This is how Amazon knows and ensure that USPS handles the shipping.
Other shippers (UPS, FedEx) CAN NOT DELIVER to a PO Box and only delivers the items you ordered from Amazon to the postal address if there is one.
Also, keep this in mind if a third party is sending the package, the third-party mostly uses UPS or FEDEX to deliver their packages.
In this case, when choosing your delivery address, Amazon will tell you whether or not the package can be delivered to your PO Box. You could send your name and address to the mailing address where your PO Box is, and FEDEX / UPS will likely drop the package at the post office, but who knows if the person who receives your parcel will link your name to your post box and deliver it to your post box.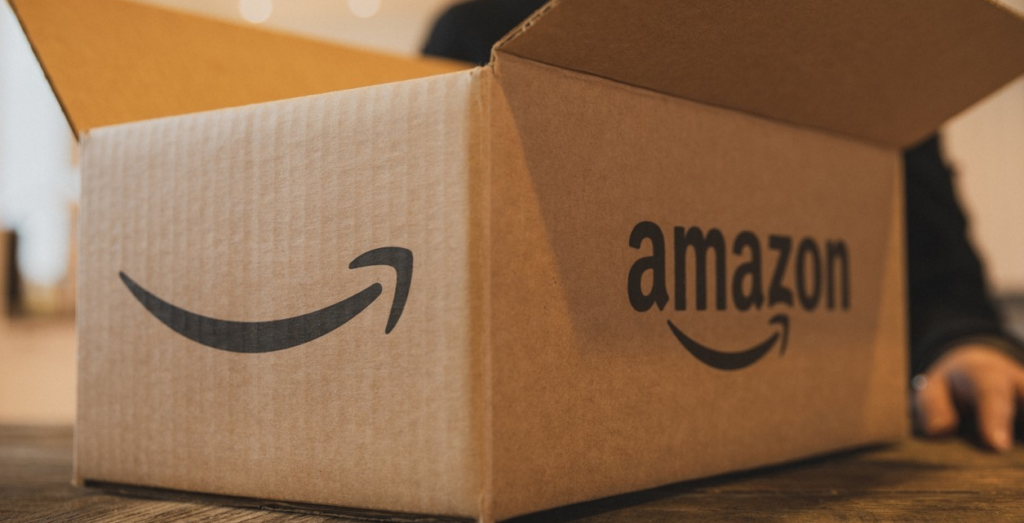 How to get free shipping on your Amazon purchases
What makes this online retailer more successful is its ultra-fast shipping service. Of course, this fast shipping has its price. But sometimes, when you know the right way to get free shipping, you don't even have to pay a single dime for that shipping.
Here are a few ways you can get free one-day or even same-day delivery from Amazon:
Amazon Prime:
This paid subscription program gives your family free two-day delivery on most purchases. It costs $119 per year, and for that price you and your family members will have a free one-day or even same-day free shipping for a full year.
But, it's not the fast free shipping your only benefit. You also get Prime early access deals, exclusive deals of the day, unlimited video streaming of latest movies, unlimited free access to millions of songs, and much more.
DID YOU KNOW: J.P. Morgan analysts calculated that Prime is worth almost $800 annually what is nearly eight times more than what you pay for it.
If you want to try the service, Amazon is giving you the option to sign up for a 30-day free trial. At the end of the trial, your membership will automatically be upgraded to "Paid Member" status by paying the anual subscription fee.
If you do not want to pay, you can click the "Don't update" button immediately after registering. You can continue to enjoy all of Prime's benefits for a month without worrying about being billed by the end of the month.
Throughout the year, you can get different deals and offer for the Amazon Prime subscription, so you better watch out for the Black Friday or Prime Day sales.
Amazon Mom program:
This is a free membership program from Amazon designed to offer parents and caregivers special savings. With this program, you get not only free one-day shipping on all your baby product purchases but also a free three-month subscription to Amazon Prime. Members do not automatically upgrade to a paid membership, so you don't have to worry about that. Even if you don't upgrade your subscription to paid status, you will still receive discounts and offers designed specifically for the Amazon Mom program members.
Amazon Student Program:
It is also a free membership program that provide students with special offers and savings. You can sign for this program only with a valid .edu email address and you will receive a free 6-month Amazon Prime membership. You will automatically be charged for the anual fee once the trial period ends. If you don't want to be upgraded, you can cancel your membership towards the end of your trial period.
As you can see from the options above, saving on shipping costs when shipping your Amazon purchases isn't difficult if you sign up through the right program. Try them out today and save on shipping!
Conclusion
The question "Does Amazon ship to PO boxes" is one of the most search questions on the web related to Amazon and its services. I hope this article helped you find an answer, so you know now what to do when you order your favorite item from Amazon and how to receive a free ultra-fast delivery to any location in the United States.
Our site is supported by its audience. When you purchase through links on this site, we may earn an affiliate commission. Learn more