Before we answer you how to use Bluetooth car speakers and a headset, lets see what is the Bluetooth technology at all. Bluetooth technology created a ripple when it first came out. The process of using Bluetooth was simple and exciting to use, too. Almost all computers and electronic appliances use various cables and wires to communicate with each other, but electronic appliances can also communicate with each other without the use of wires.
It was this aspect of wireless technology that Bluetooth used to ensure that information transfer between appliances. Low frequency radio waves were preferred to transfer information from one computer to another and the low frequency radio waves were in the frequency range of 2-4-GHz. Another requirement was that both the appliances should have a speakerphone and they must be able to converse with Bluetooth.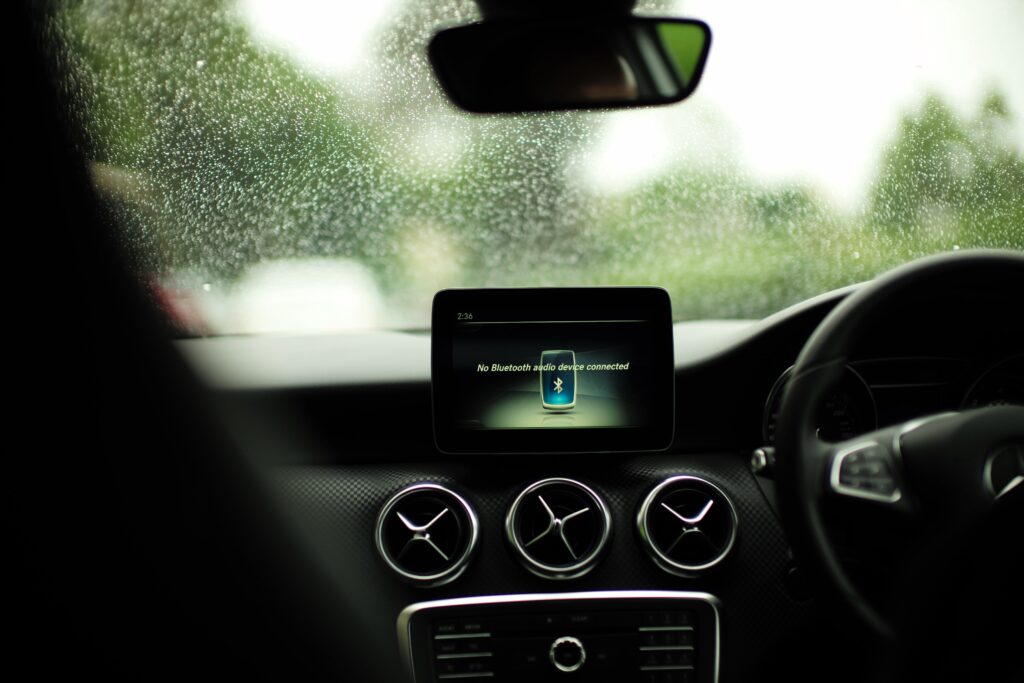 Connect Bluetooth Car Speakers
One common method used to transfer information was through a connection called as Pairing. Headsets and phones were connected with Bluetooth phone interfaces and the headsets were switched on. This resulted in the phone actively searching for a connection and finding the headset already switched on. If you have a same PIN number, then the phone and the headset connect to recognize each other and form a connection. The entire process is similar to having a phone connected to a headset through a wire.
There are several varieties of Bluetooth headsets present in the market, and you can choose anyone you like. For example, a mono-aural unit will have a single earpiece and a design that ensures that the microphone is close to your mouth. You will be able to experience audio sound and music just as you would through a wire connected headset. Stereo headsets are slightly different as the mouthpieces are located slightly further away from your mouth. However, sound quality is not affected. Apart from the single ear and stereo ear models, you can also choose different brand companies that sell great Bluetooth models on the Internet and at their local stores.
For example, Plantronics makes great traditional headsets, Motorola and Nokia are famous for their hardy phones and headsets and Aliph that makes only Bluetooth models for sale like the Jawbone.
DID YOU KNOW : Prices vary with a range from $15 for the simplest Bluetooth models and increasing gradually up to $100 or more for the headphones. You can also choose to pay for $200 or more for the top quality Stereo Bluetooth models. CHECK THE OFFER HERE
As far as designs of the headsets go to connect with your Bluetooth car speakers, you can get several futuristic and modern designs personalized for your taste. You can get black, blue, gold and a huge range of colors. Sleek models, bulky models and even lightweight or supra lightweight models that anyone can wear. You can also wear over-the-ear headsets with wide hoops, slim hoops, plastic, rubberized and metal hoops, etc.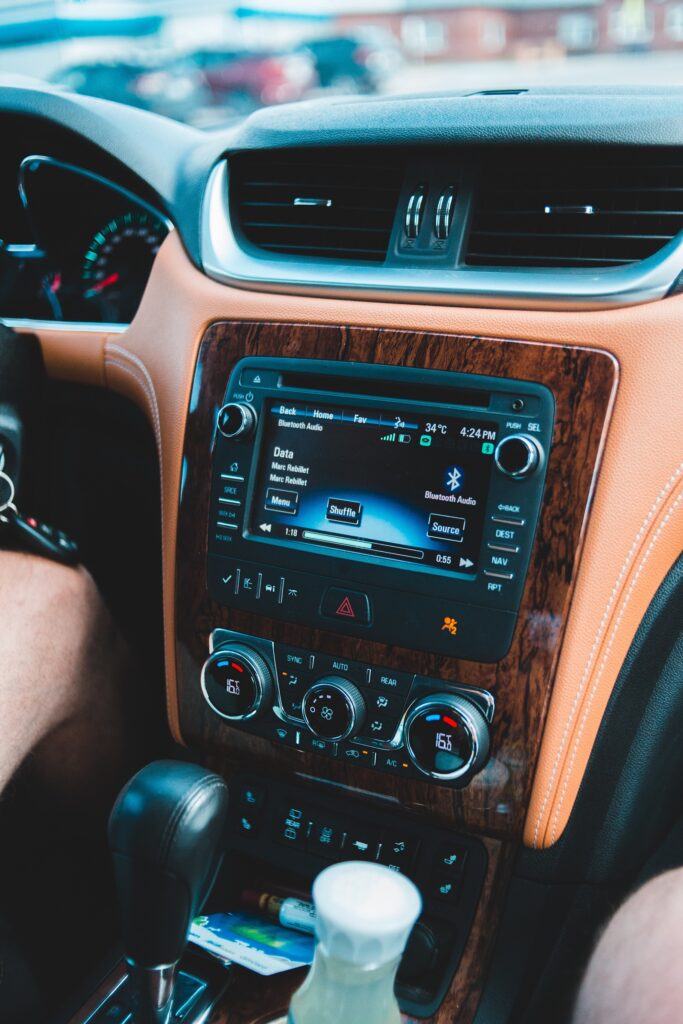 You can also pick car Bluetooth models made by companies like BlueAnt Wireless, LG Electronics, Motorola, Jabra, and Parrot. These car Bluetooth models are easy to use in cars and cost about $70 to $150 or more. But it depends on the model of the car and the Bluetooth model you choose. Location is important as you will have to place the speakerphone unit on the windshield, sun visor and the dashboard and talk or listen to music at the same time.
Another great model is the $240 Parrot MKi9200, which is a professional model used in cars. This car Bluetooth model can play music and has several other uses too. The quality of sound on the Bluetooth car speakers is also almost the same. There is a cheaper option with MKi9100 model, with smaller screen, but it is still top quality product.
But every machine has its off days when sound quality is not up to par with background sounds, and voice distortions are popping up. Car kits can handle background noise, but a little does filter through sometimes. You can avoid this problem by wearing mono headsets that place the headset near your mouth.
Please keep a close eye on the battery you are buying for your car's Bluetooth model, as most mono headsets have a life ranging from 4 to 9 hours. Standby times may vary, ranging from 100 hours to about 250 hours. Speaker phones work from 14 hours to 20 hours with a standby time of 300 hours and more. If you can afford it then go for the AC charger and the car charger that charge when you are not using it.