In their Sunday's statement, Microsoft confirmed it will continue discussions to buy a part of huge trending social media video app TikTok. The statement followed the conversation between the company's CEO Satya Nadella and U.S. president Donald Trump. What are the chances Microsoft buy TikTok? Let's see…
Microsoft buys TikTok?
Just a few days ago Trump announced he is considering to make a ban for operating TikTok in the United States rejecting a potential deal between Microsoft and China-based TikTok parent company ByteDance. The reason president Trump was considering this option was a potential security concerns.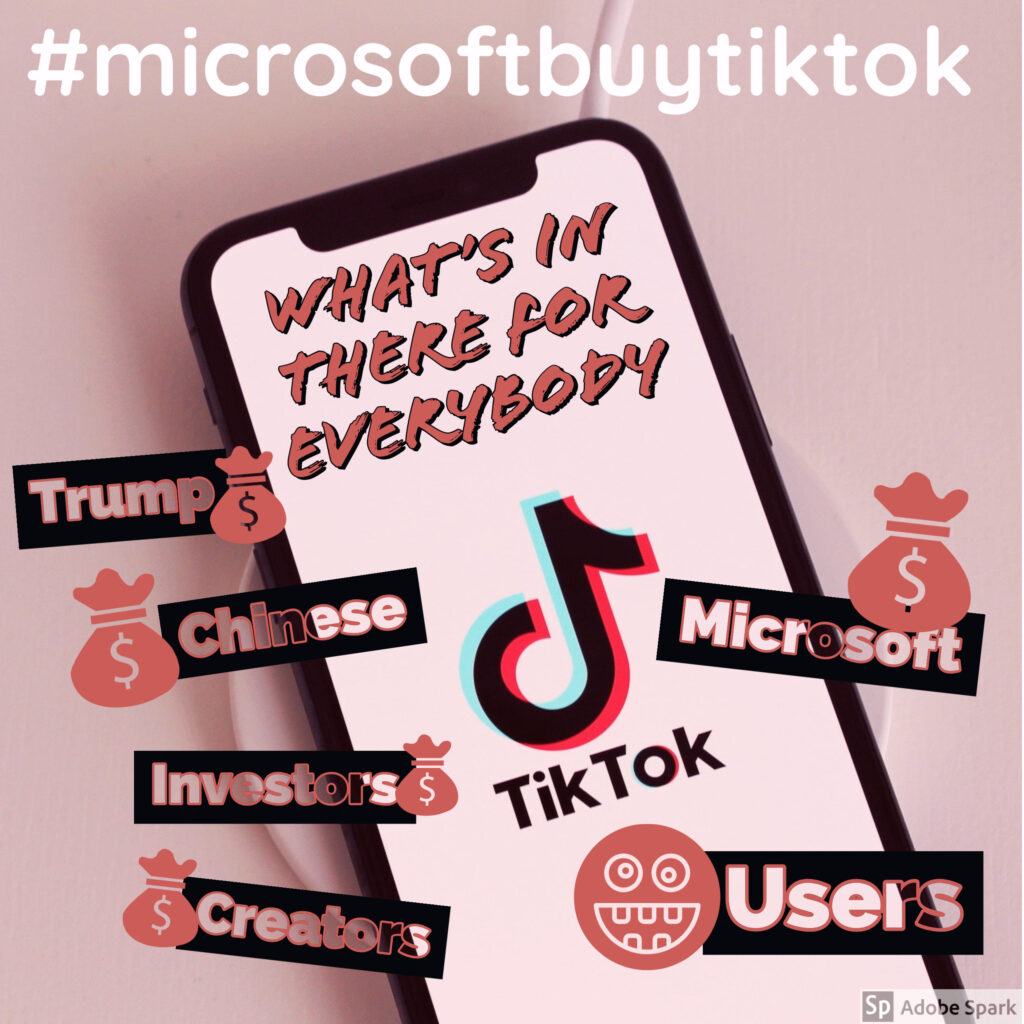 After the discussion between Microsoft and U.S. President, it seems that the things changed and Microsoft intends to finish their talks with Bytedance by September 15. The two companies are discussing about Microsoft buying TikTok in the U.S., Canada, Australia and New Zealand, and Microsoft could other American investors to get involved in the acquisition.
'Exciting avenue for Microsoft'
Former Microsoft CEO Steve Ballmer told CNBC on Monday that this operation is big thing and that company's move of buying TikTok is "an exciting avenue for Microsoft to really increase its consumer base"
What does it mean for everyone involved in this big story? Chinese owners, worldwide users, influencers, investors, U.S. citizens, Microsoft and Donald Trump.
U.S. officials and president Trump
As TikTok surged to global popularity and millions of user are providing and consuming the content every day, U.S. officials started to question about national security and calling for big investigations. Even the president Trump was thinking about banning TikTok in United States. With Microsoft's acquisition of TikTok, there would be no reason for concerns anymore. The huge trending social media app is coming into the U.S. hands.
Chinese company ByteDance
ByteDance C.E.O. Zhang Yiming won't agree on a force sale to Microsoft. But, the recent situation mights tell us that the company will be forced to sell the app to Microsoft as the potential ban in the U.S. would be a big hit on their strategy, value and revenues. "The attention of the outside world and rumors around TikTok might last for a while," he said. But, at the end, we could be witnessing a deal involving many billions of dollars. Certainly much more than the $1 billion it costs in 2017 to buy its predecessor – Musical.ly. Forbes are estimating that only the U.S. operations would be worth more than $5 billions.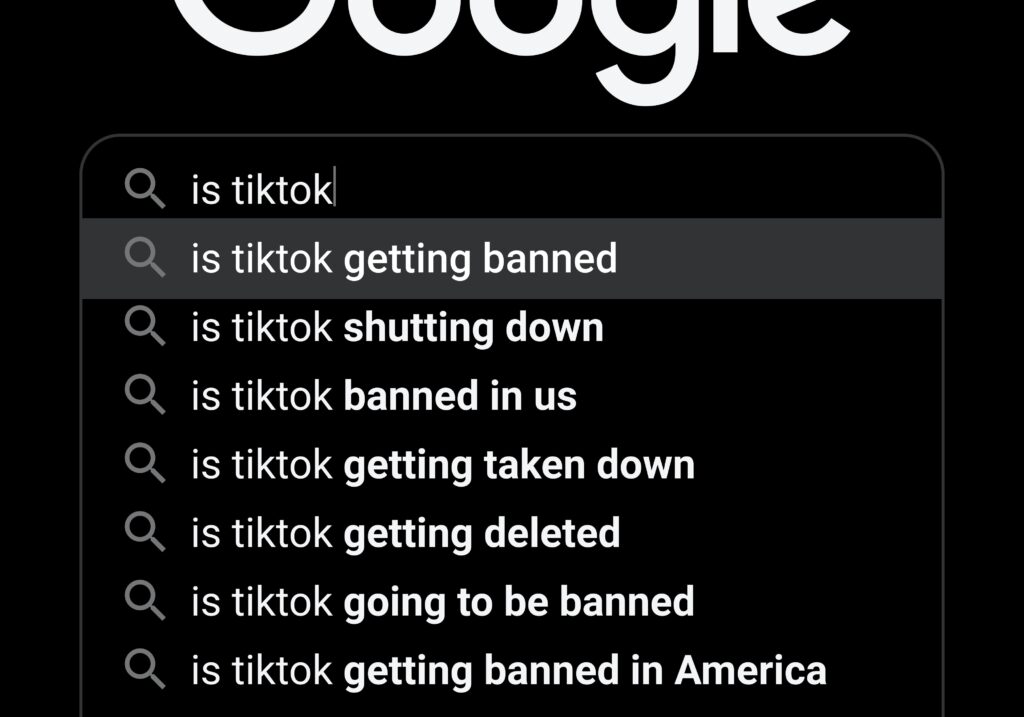 Microsoft
Taking over TikTok would give them control over one of the largest social media networks and certainly the most trending social platform in the world. In a big race with Google and Facebook, this acquisition would make Microsoft position much more valuable by adding TikTok to their portfolio along with LinkedIn, Minecraft and Xbox. But, at the same time it will be risky to move into the new are and put a lot of attention to TikTok, that would probably distract them from their core business of serving business customers.
Investors
On Monday Microsoft added $77 billion in market value after the story on continuing talks with ByteDance was published. Microsoft share rose around 5% on Monday, adding a lot of billions to the company's market capitalization. The latest battle in tensions between the United States and China is also of interest to investors. During the geopolitical conflict between the two biggest economies in the world the fate of TikTok will send an important signal to businesses and investors.
Influencers
Top TikTok influencers already have over 30 millions followers, yes, 30 millions! And the real monetization for them at this trending platform didn't even start properly. With settling the deal between Microsoft and ByteDance, this could be a big step for other influencers to start make some serious money on TikTok. From our experience, this is the most easiest social media platform to get your content viral.
Users
The fast-growing app has up to 80 million active monthly users in America, the platform is very popular in all other parts of the world as well. This deal can just push the popularity for the app and make it a new leader on the social media market. Many users will become creators and join the huge community on their way to become popular, successfull or only being seen by others.