Audiobooks industry has grown in the last decade to incredible level due to huge rise in demand and the growing presance of audiobooks subscription platforms. Audible is the biggest and the most popular among them, with thousands of new users joining every day. Despite the smooth interface and user-friendly experience, new users are often looking for some answers. One of the most frequently asked questions is "How to return a book on Audible?" The process is very easy and we are here to help.
Why people are switching to audiobooks in the first place? In modern days, every minute is important. We love to read, but we often sacrifice that part because of many other things in fast paced modern life. That's where audiobooks came in. We can satisfy our need for books while doing some other things in our life.
Audible member benefits
Audible is an online audiobook and podcast platform owned by Amazon. The best place to get audiobook in 2022 and all Audible members get access to many cool and exciting features: tons of fantastic professionally-narrated audiobooks including fan-favourites, full series, all popular genres, Audible Originals including documentaries, theatre and sleep program and the best Podcasts you can find today.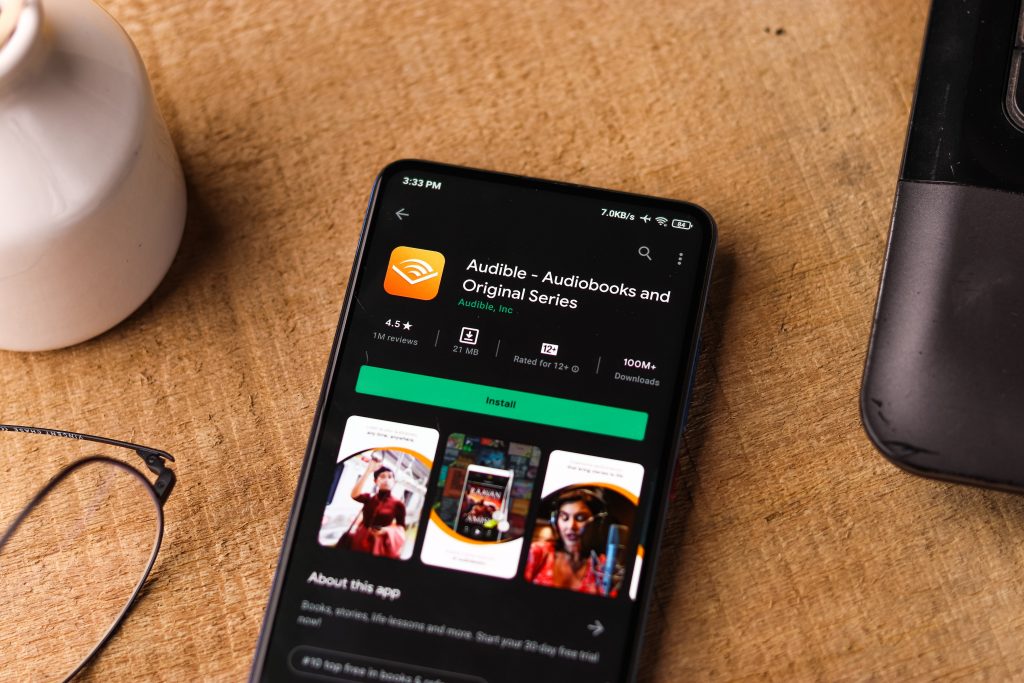 Audible is a great way to get audiobooks, but sometimes you just don't end up liking a book. Maybe the narrator was terrible, or maybe the story just wasn't for you. Whatever the reason, Audible makes it easy to return a book and get your credit back. Here are a few tips to make the process go smoothly.
3 Tips on How To Return a Book on Audible
Make sure you're returning the book within the return window. Audible allows you to return most books within 365 days of purchase, as long as you haven't listened to more than 10% of the book. So if you're not sure you're going to like a book, don't listen to it right away. Wait a few weeks, and if you still don't want to listen to it, then return it.
When you're ready to return the book, go to your Library in the Audible app and find the book you want to return. Tap on the book and then tap on the Return button.
You'll be asked to confirm that you want to return the book. Tap on the Return button again and the book will be returned and you'll get your credit back.
That's all there is to the question "How to return a book on Audible?"! The process is easy and straightforward. Just make sure you do it within the return window and you'll be all set.
Audibooks industry in numbers
We already mention at the beginning that there is a huge grow in the audiobooks industry, but let's have a look at the official numbers from the last year (2021).
For a 10th consecutive year, the Audio Publishers Association's annual sales survey has revealed a huge increase in audiobook sales. The 28 member companies had revenue gains of 25% in 2021 bringing the estimated industry total to $1.6 billion in sales last year.
There was nealry 74,000 titles published during 2021, what is a 6% increase over 2020's output. Fantasy and science fiction genres were the most popular, based on percentage of sales in that period, with thrillers genre behind. The romance category had an impressive 75% jump in revenues.
The future of audibooks is very bright if we look at the numbers projections- The global audiobooks market size was valued at USD 4,219.0 million in 2021 and is expected to expand at a compound annual growth rate of 26.4% from 2022 to 2030.