Our site is supported by its audience. When you purchase through links on this site, we may earn an affiliate commission. Learn more
"Alexa, play me some smooth jazz music" that's how I started to write this article about new Alexa features. It's always nice to write in a good mood. And it began with Girl from Ipanema. Excellent choice, perfect match with my cup of black Brazilian coffee. Life is better with Alexa. I have to admit that.
And while I enjoy having another girl in my apartment, besides my wife, especially since this one doesn't yell at me and is never angry or unhappy, there is some important news coming from Amazon these days. So far, as we know, Alexa is connecting hundreds of thousands of smart home devices and boosting around 100 million compatible devices worldwide. And Alexa is getting smarter every day.
Amazon's top officials revealed some cool features for the following months. You will undoubtedly take advantage of at least some of them. What is excellent news is that Alexa will be much more active on Hunches without asking and reacting to sounds other than a wake word. But let's start from the beginning.
BONUS TIP: If you are interested in Alexa skills and features, you can check this article and find out 33 cool things you can do with Alexa.
Here are the new Alexa features for Fall 2020:
HOME SECURITY
Alexa Guard is already with us for a couple of years, and it allows you to monitor your home while you are away. How does it work? In the active mode, Guard will listen for any sounds that can trigger Alexa's alarm – like footsteps, signs of a break-in, glass breaking, sound of fire…and it will send you an alert on your mobile device. The new Alexa feature is Alexa Guard Plus. It is a subscription service with some new features on top of the basic version. The price is $4.99 per month, and with it, you will have a more reliable and complex sound detector and can also trigger Alexa to play the different sounds like dogs barking, siren, alarm, loud speech or similar. You got the point. Guard Plus will have new emergency helpline and a third-party company will run it.
Some of the hardware partners who will support Alexa Guard Plus are A3 Smart Home, Scout, Abode, Wyze, Resideo and others.
ALEXA CARE HUB
People from Amazon are pleased about this feature. The Care Hub allows linking two Amazon Alexa accounts, and one account can have access to the activities on the other. That means family member or caretakeer can receive a notification indicating the other (elder) member's general activity.
HUNCHES
This will be developed in the future, and this skill will make Alexa a much more sophisticated device in the following months and years. With new upgrades to Hunches, Alexa will be able to do some actions without you asking her. That means Alexa will turn off the toilet lights or some other unnecessary devices if you are traveling. Alexa will also be able to trigger routines with different sounds, like turning off the TV when Alexa hear you're snoring, or perform some actions when the baby starts to cry…
Although it sounds it can bring up many problems, especially in the early phase, imagine the possibilities that this feature can get us in the future.
BONUS TIP: One cool feature that I enjoy is Samuel L. Jackson's celebrity voice. If you didn't know, you can pair a famous actor in a team with Alexa. You just need to say, "Alexa, introduce me to Samuel L. Jackson". This Alexa celebrity voice is not free, but it costs only $0.99, and it's endlessly fun. You can ask Samuel what's the weather, ask him for an advice or even ask him if he always wanted to be an actor. And many, many more. Cool!
Natural conversation
One of the new Alexa features will be a conversational mode. You will be able to talk to Alexa back and forth and even with other people participating in the conversation. So, you can add Alexa in the conversation between you and your friends. You have to say "Alexa, join our conversation".
Netflix and Echo Show device
It's ok to watch Amazon Prime movies on your Echo Show, but you are no longer limited only to it. If you are a Netflix user, you will be able to watch Netflix movies or TV shows on your Echo Show device in the following months.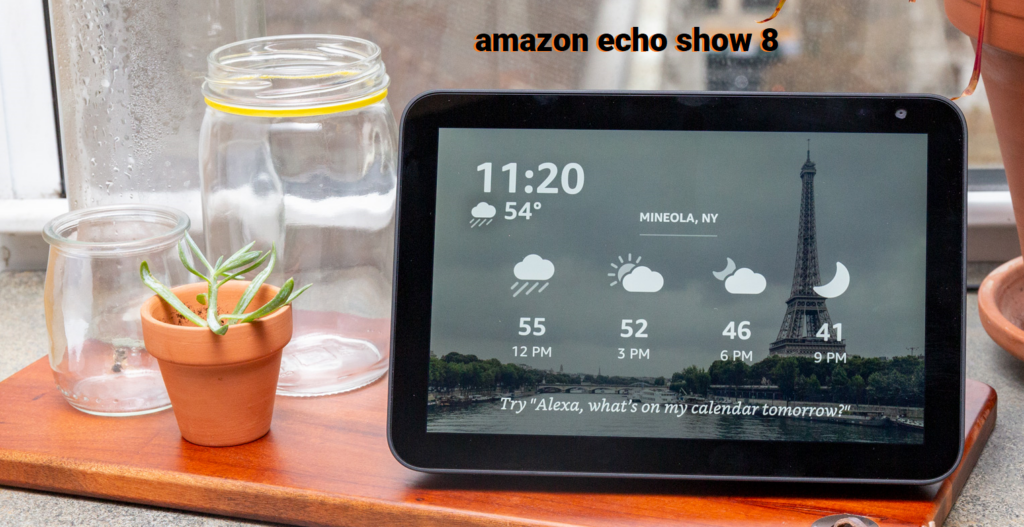 Alexa for Kids (with Mum's tone)
Animal-themed Echo Dot devices will be a perfect gift for kids as not only if will have tiger or panda prints, it also switches to Alexa kids mode. Their questions will be answered with the most gentle voice and it will read them a bedtime story, help them in their daily tasks, or answer any question they ask.
It is available for preordering at $59 and it also includes a 1-year subscription to Amazon Kids+ and free Audible books.
VOICE PROFILES FOR CHILDREN
Alexa will adjust its response to the appropriate age of the child who asked her something.
GROUP CALLING
Alexa will soon have a possibility to host a group calls up to eight participants and that's one of the really useful new Alexa features.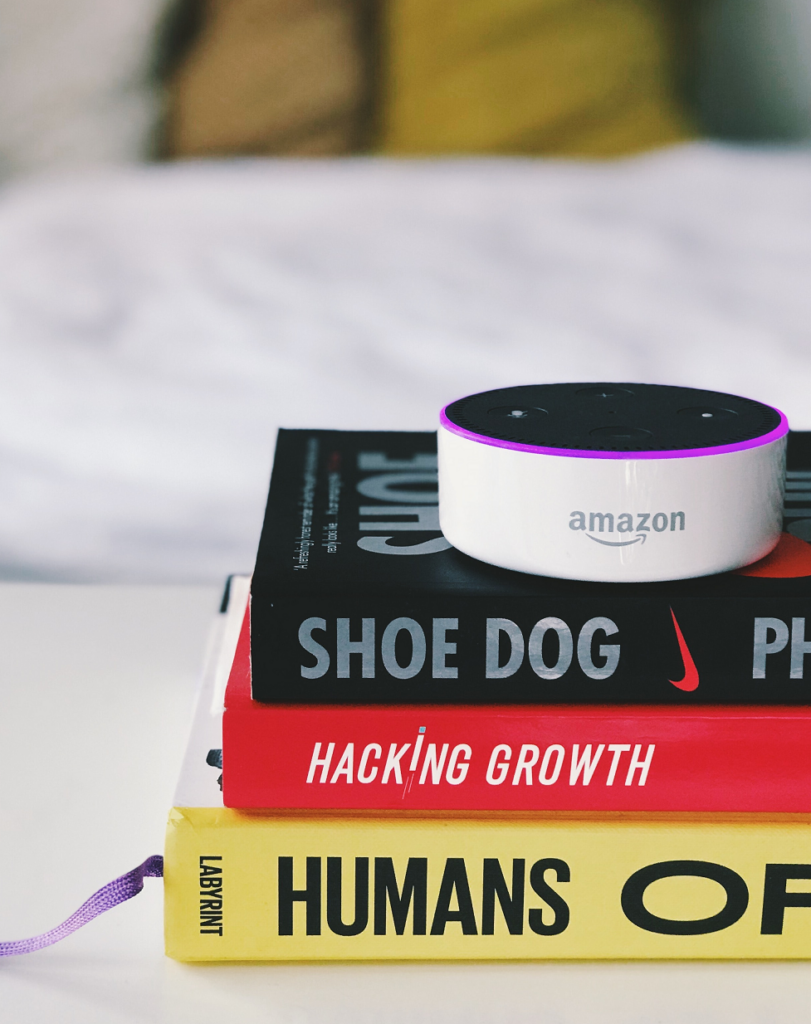 MUSIC SHARING
You just need to say, "Alexa, share a song with my sister" and your sister will be able to listen to it on her Amazon Echo device. And you can share it with all your family members and friends.