We all like to share our digital goods with our friends and family. It doesn't matter if it's about the computer or console games, music, photos, videos or audiobooks, it's the most important that we can all share the experience and enjoy together. That's why we did good research to find out can you share Audible books and also how to get it for free, at least for some time.
Audiobooks are not a new thing on the market, but certainly, they are one of the biggest trends in the last couple of years and the fastest-growing segment in publishing. Only last year audiobooks sales generated around $1.2 billions in revenue in the United States only. In 2018 the revenue was $940 million, which was a 25% increase from the previous year 2017. Why are audiobooks becoming a big business. More than half of users say that they don't have time to sit and read classic books, while some people find audiobooks more immersive and intimate. If you ask us, it's all together.
How to get Audible for free
In modern days, when most of us are running all day, trying to do as many things as possible and living online and offline, every minute is important. We love to read, but there is not enough time to do all the things we want to do throughout the day. Why not combine some of them? And that's the chance for audiobooks. Why not listening to an excellent and interesting book while driving to or from work, hitting the gym or merely running by the river in your hometown?
Audible is an online audiobook and podcast platform owned by Amazon. It's really the top place to get an audiobook in 2021 and as an Audible member, you will have access to many cool and exciting features. You will find tons of fantastic professionally-narrated audiobooks including fan-favourites, full series, all popular genres, Audible Originals including documentaries, theatre and sleep program and the best Podcasts you can find today.
How to have Audible for free? Currently, there is a 30-day Free Trial. You don't need to pay anything now, just sign-up for a Free Trial and your first 30 days is on them. If you have a family, you can all try Audible from each of your Amazon accounts, and you will have a few months to try it for free before you make your choice. But, from our experience, a subscription is really worth it.
Can you share Audible books?
As you found out how to get Audible for free, now it's the time to explain to you how to share Audible books.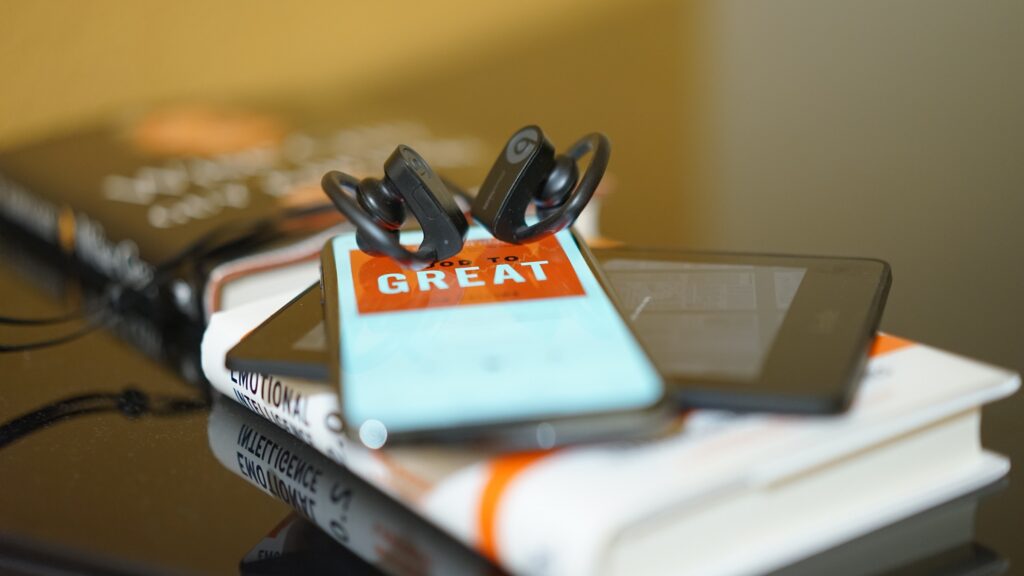 There are at least three ways you can share Audible books. And all three options are easy enough to understand. You should be able to share your Audible content in just a few minutes.
Family Library Sharing
Family Library Sharing allows you to share your Audible audiobooks with the members of your Amazon Household. Member of a household includes up to two adults, with their own Amazon account, and up to four children (They don't need an Amazon account). You can set your Amazon Household HERE.
Go to Manage Your Content and Devices.
Select Content
Click on the Show Family Library and choose the content you want to share here
After you select the titles you want to share, select Add to Library.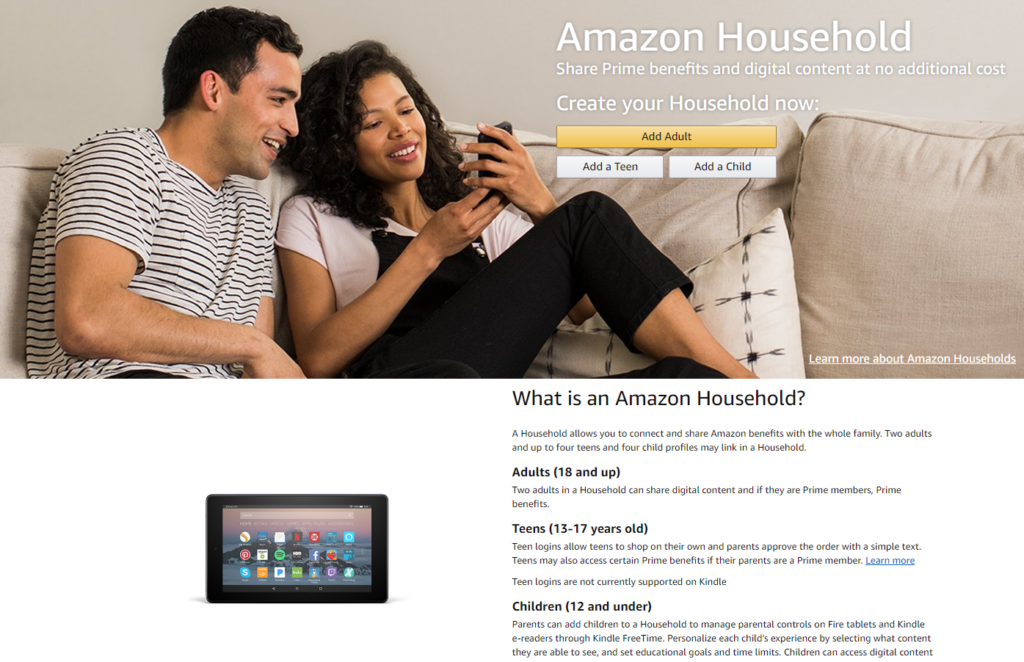 Share Audible books through the Audible App
There is a "Send this Book" feature in Audible app and you can use it to share your wanted title with a total of 10 people on Windows, iOS or Android platform. Sounds too good to be true? Of course, it does. There is a limitation to this excellent feature. Each recipient can only get the first title for free.
Sharing Audible books on iOS
Run the app, go to your library, click on the three dots icon next to the audiobook title to share or tap the share icon on the player page. After that, select "Send this Book" option and choose the method of sharing the title with your friend.
Share Audible books on Android
Run the app, go to your library, tap the vertical ellipsis icon next to the title. Tap "Send this Book" and choose the sending method.
Share Audible account to someone
When you asked "can you share Audible books", I told you there are at least three ways to do it. This is the third. You can share your Audible account with your friends and family, but there is a limit of 3 devices and up to four computers where Audible can be used from one single account. While it's a good feature, it can also be uncomfortable for the users, as it is following the progress of only one user and it can be annoying for other users to understand what is their progress with audiobooks.
BONUS TIP: If you are not an Audible member yet, you can sign-up HERE and get your first 30 days and TWO AUDIOBOOKS for FREE.
Our site is supported by its audience. When you purchase through links on this site, we may earn an affiliate commission. Learn more