Our site is supported by its audience. When you purchase through links on this site, we may earn an affiliate commission. Learn more
Audible is the largest producer of digital audiobooks in the world and the most significant audiobook subscription services available. There are more than 200.000 best-selling digital audiobooks, originals and podcasts. For most of the users, it's much more than just numbers.
This year's Amazon Prime Day started with some nice Early Deals, and at the moment we have a chance to grab one of the best Audible deals we've seen in a long time.
For all Prime members, Amazon is offering 50$ off the 1-year subscription of Audible Premium Plus, and the special price now is $99.50.
Audible members will receive access to the Plus catalog. It is featuring a library of more than 100.000 audiobooks and podcasts.
You will also receive 12 free credits to use on the entire premium Audible collection. It's not staying up there for a long time, so hurry to secure this deal.
But, if you don't think this deal is the best you can get, we are bringing you all current Audible deals. Choose wisely 🙂
(The prices below were correct at the time this post was published and updated on 1st October, 2020, as part of the Early Prime Day deals)
Audible Deals
✅ Audible Premium Plus $50 off a 1-year subscription
✅ 30-Day Free Trial and get 2 FREE audiobooks
✅ Audible Premium Plus 30-Day Free trial with 1 free credit a month and access to Plus catalog.
✅ 30-Day Free Trial and then $7.95 a month
BONUS TIP: You get 12 free credits upfront. With 1 credit a month you can refund a book once you're done with it to get the credit back. You can listen to as many books as you like, but you are limited to have only 1 book with 1 credit in your library.
Other Prime Day Early Deals
✅ Amazon Music Unlimited – only 0.99$ for 4-month subscribtion!

✅ Kindle Unlimited – 50% off a 6-month subscription for the new customers

✅ 2 Amazon Echo Dot devices for the price of 1 ($39.98) until October 14. At the checkout use the code DOTPRIME2PK

✅ Get Amazon Music Unlimited 6 months for FREE when you buy an Echo

✅ Spend $10 on items sold by select small businesses and get $10 credit you can use for purchasing almost anything during the Prime Day on October 13 and 14. Find more informations HERE
✅ Get a 3-month Family Plan for $0.99
✅ CHECK LIVE PRIME DAY DEALS HERE!

(You have to be an Amazon Prime member to take advantage of this deals. If you are not a member, you can sign-up for 30-day free trial HERE.)
How to make the most of your Audible subscription
Share Audible books with others
There are different ways you can share your Audible audiobooks with your friends and family. Here are the detailed instructions.
Switch between the audio and text
You can switch between reading or listening to a book if you are using a Kindle app for Android or iOS, but you will need to have purchased both. Check for the Kindle deal above.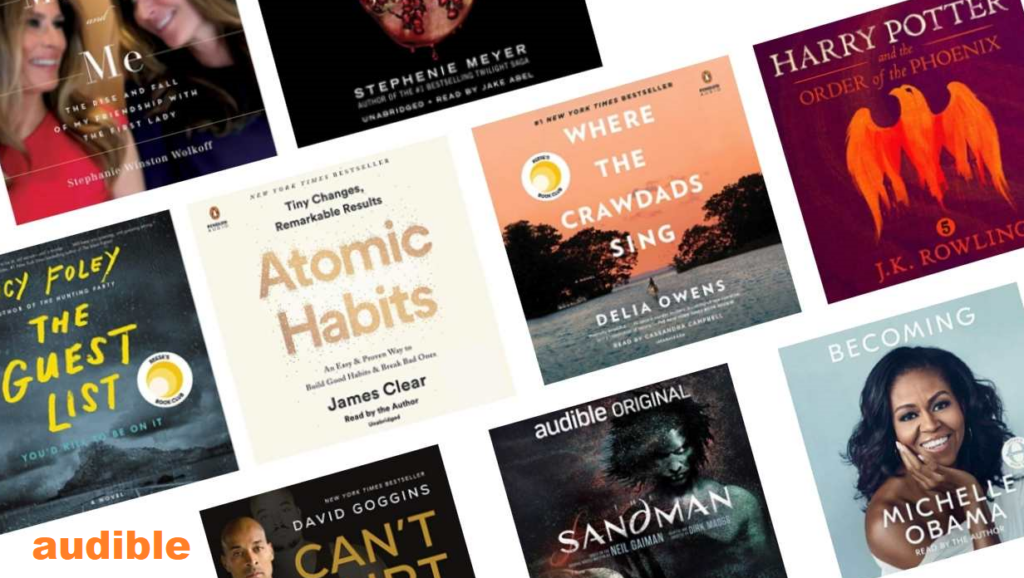 If you don't like the book, return it
With your Audible credits, you can return the book and pick another one. You can do it as many times as you want during the month, but be careful not to break an Audible's TOS.
Use button-free playback
Did you know there is an alternative playback option in the Audible interface? Just tap the three dots icon and select Button-Free. Many people like this feature where you just need to tap the screen for pause and restart and swipe for forwards and backwards functions.
Download books in high quality
It's worth it, trust us. The high-quality sound will make you enjoy more in your favorite audiobook. Each hour of Audible audiobook takes around 30MB of space when you download in high-quality.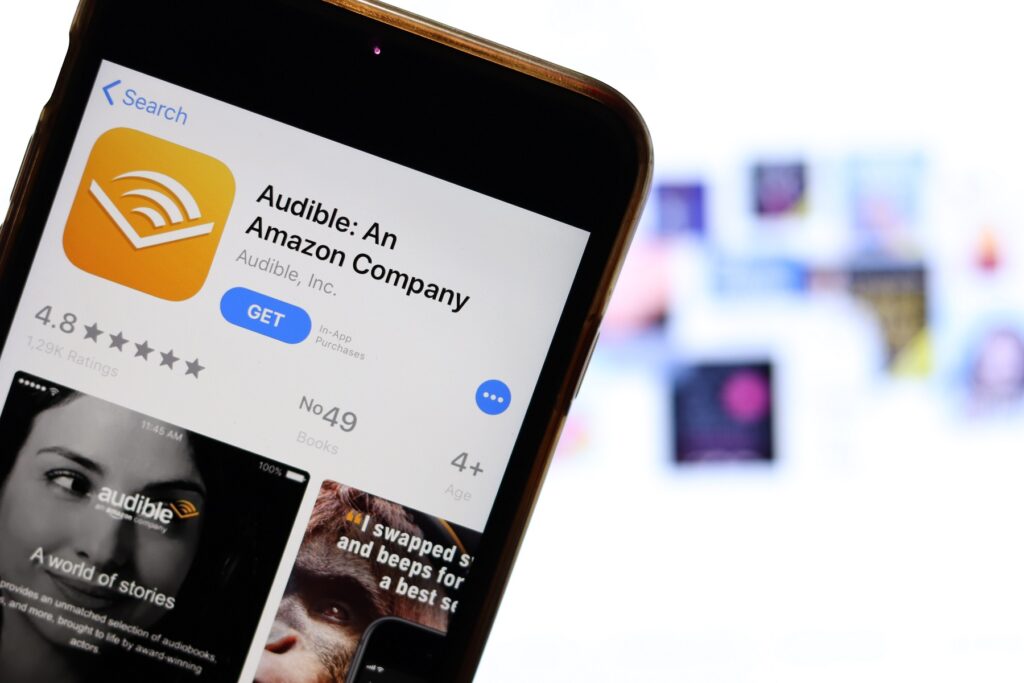 Use in-car playback
It's obvious what this feature is, you need to tap the car icon in the Audible app. The interface will change, and it will be much easier to operate while you're driving.
Don't cancel your account, pause it
If you decide you won't have much time for audiobooks in the following period, you can put your Audible account on hold for up to 3 months. That way you want use your status and credits. Here are the full instructions.
Get Audible on Amazon Echo
Amazon really connected well all their devices and services. You can use Alexa to start Audible book, and you can also play, pause and rewind using Alexa voice commands. There is a fantastic Prime Day Early Deal now, you can buy 2 Echo Dots for the price of one.