Having a negative review on your Amazon product listing could spell danger for your entire business. It's a no brainer that a product with many positive product reviews could lead to a potential customer purchase. On the other hand, several negative reviews would mean that your potential buyers would be searching for other options. So, how to change a review on Amazon?
Hence the need to learn how to change negative reviews on Amazon is vital for buyers and seller s altogether.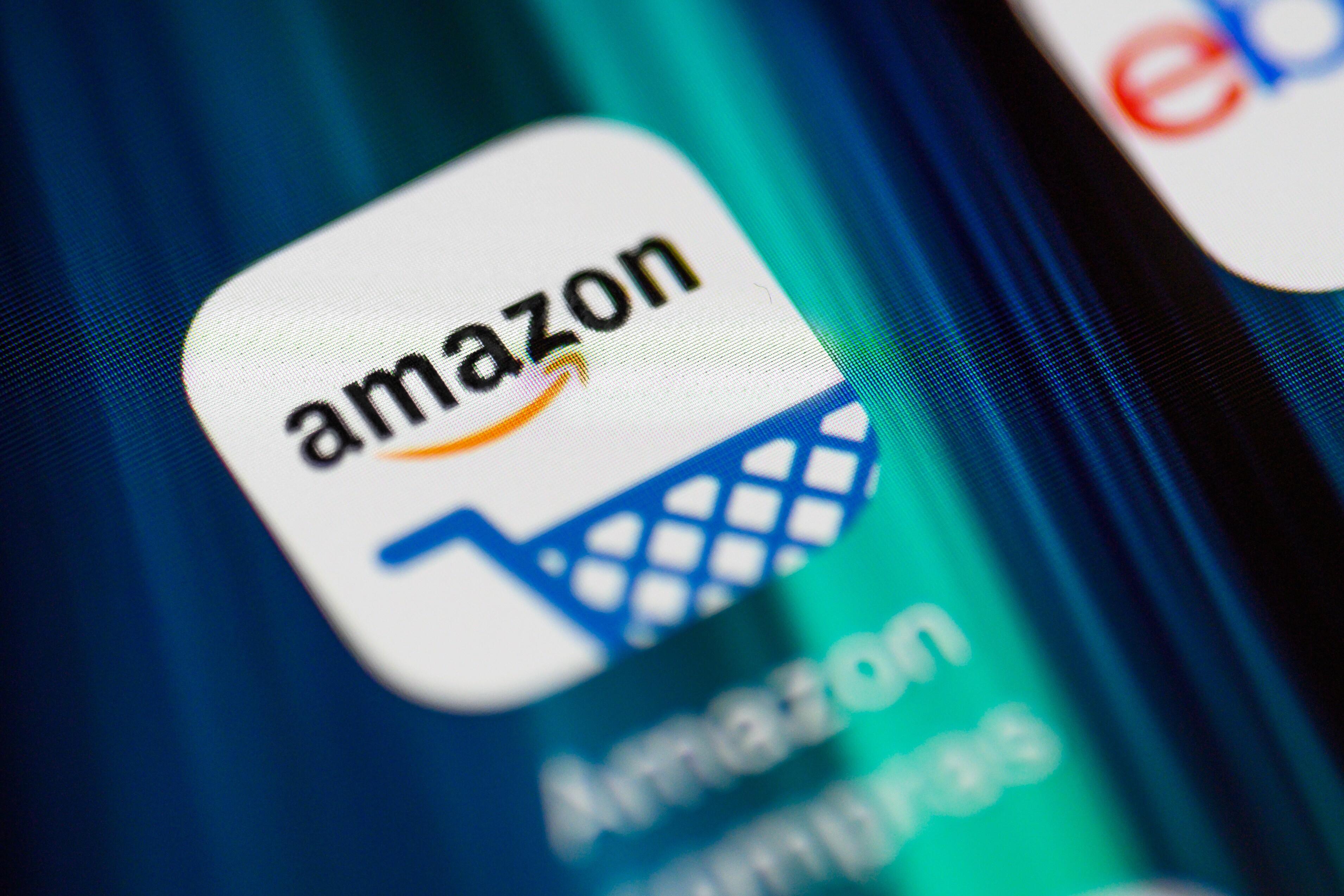 Learn how to change a review on Amazon
Go Directly to Amazon
Every customer must obey the guidelines set by Amazon as they exit the review. Amazon understands that there are times where disgruntled customers leave poor feedback to retailers because of a disagreement. For this cause, Amazon has prepared a series of cases that will exclude customer ratings. If the bad review is deleted from your listing, the effect will be removed from your overall review score.
However, you should note that Amazon will only remove negative reviews from your Amazon listing in the following scenarios:
If the negative review has an obscene or profane language
If the review contains personal information like full names, email addresses, or phone numbers.
If the review is a full product review
If you find yourself in any of the above scenarios, you should amazon and submit a feedback removal request?
Hence even if you're not sure, you should consciously think about this procedure since it has a success rate for vendors. Below is how you should go about asking Amazon:
You will need to have the order number of the poor review copied. You can find this on the feedback manager page.
Hit the "help" button or "Contact Us" button
Next, you can find suggested topics, and you should select "manage customer feedback."
Next, you will be linked to the page where you should enter the order number to begin the removal request.
Amazon would also pull out a list of things they can assist with for the order, and you must choose "Customer Feedback Removal Request."
When you hit the next button, the bad review would be visible. The moment you confirm it, you would be asked to choose the reasons for removal.
At this point, you should select the relevant option and provide additional information if the need be.
Hit the "send" button, and you will have your case logged in the log case of Amazon.
Some of the time, the Amazon feedback withdrawal can be handled automatically, and at some times, it will take a bit of time before an agent reviews your applications.
2. Contact Amazon to Strike-through buyer feedback.
There are circumstances where Amazon doesn't delete the negative review from your account; instead, they strike-through it.
Once the original review has been struck-through, a message will be sent from Amazon, including further details.
The effects a strike-through and your overall product review ratings are very much alike, but the only difference is that customers will still be able to view the comments and the ratings.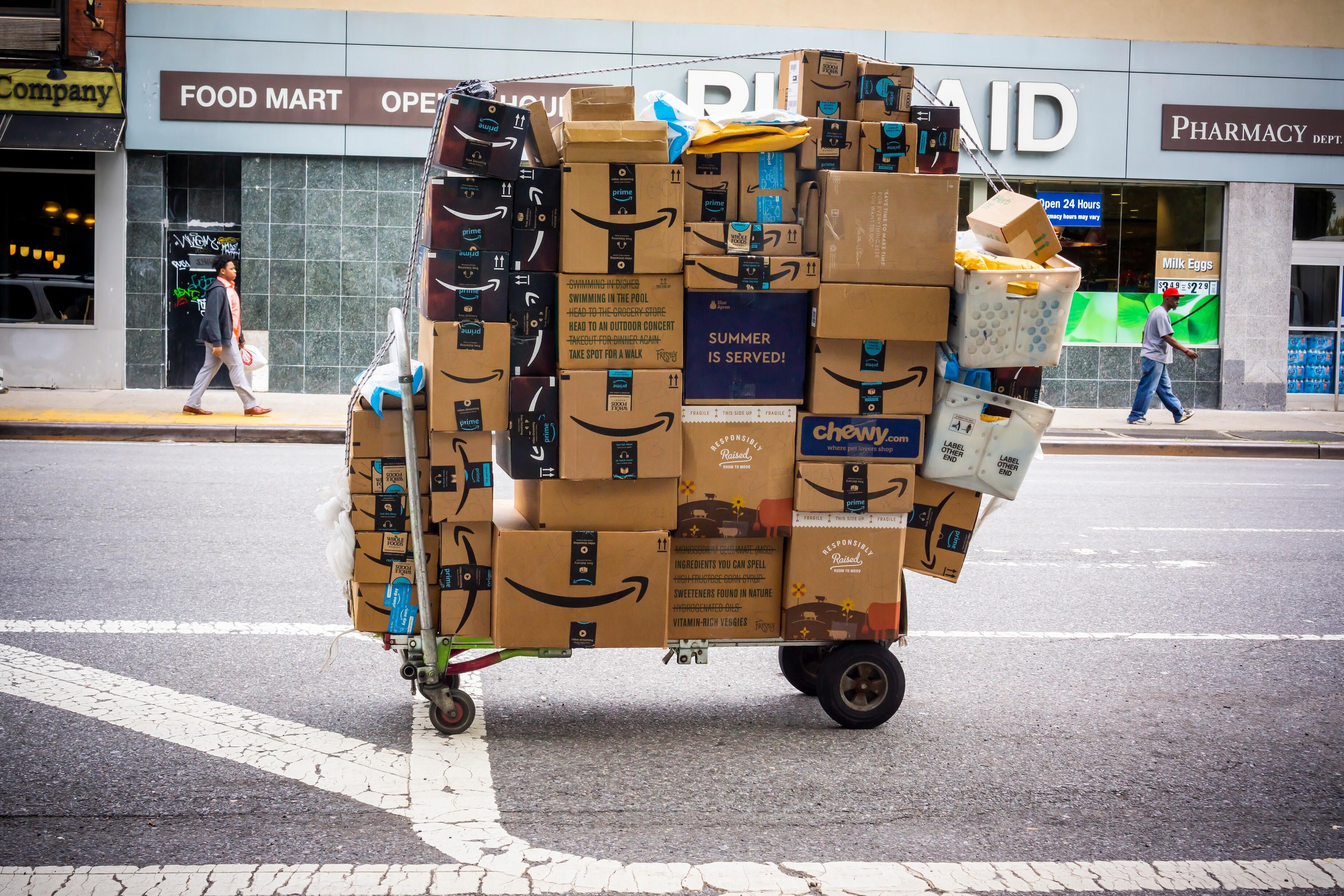 Here are two possible reasons Amazon will strike-through a review:
If the whole comment is directed to fulfillment and service of an order fulfilled by Amazon.
The whole comment means an order that has been delayed and is still yet to be which you had shipped on time by using Buy Shipping services.
In the case of a package that went missing or a late shipment, these are two good reasons you can request a strike-through on reviews. Nevertheless, they can also be applied in other circumstances, like:
Suppose the customer got a dented box when you had sent a brand-new boxed item. In this scenario, Amazon will take full responsibility for damages related to fulfillment.
You sent red coffee mugs to Amazon, and the customers got white ones instead. Amazon would also take responsibility since they sold the wrong item.
Obtaining a strike-through on your review and getting your review removed can be done in the same way.
When your request is submitted, Amazon will determine if the review should only get a strike-through or should be removed.
However, both results are great for your account's health; thus, you shouldn't be disappointed when you could obtain a strike-through instead of removal.
3. Contact the Buyer Directly
This is necessary when it comes to an understanding of how to remove Amazon reviews. The ideal solution for you is getting a removal or a strike-through from Amazon. However, there are situations when the negative review doesn't meet Amazon's criteria for review removal.
Hence, if you feel that the negative review is unwarranted, you can directly contact the buyer.
Amazon has advised that the customer's concerns be resolved before you notify them about removing a review. The method you decide to use in handling this problem depends on you.
Apologizing is also an excellent way of starting a good start, and you can also consider giving a refund. Nonetheless, it would be best if you never forgot. Amazon stated in their policy that pressuring or persuading a customer to amend or deleted a negative review is strictly against their policy.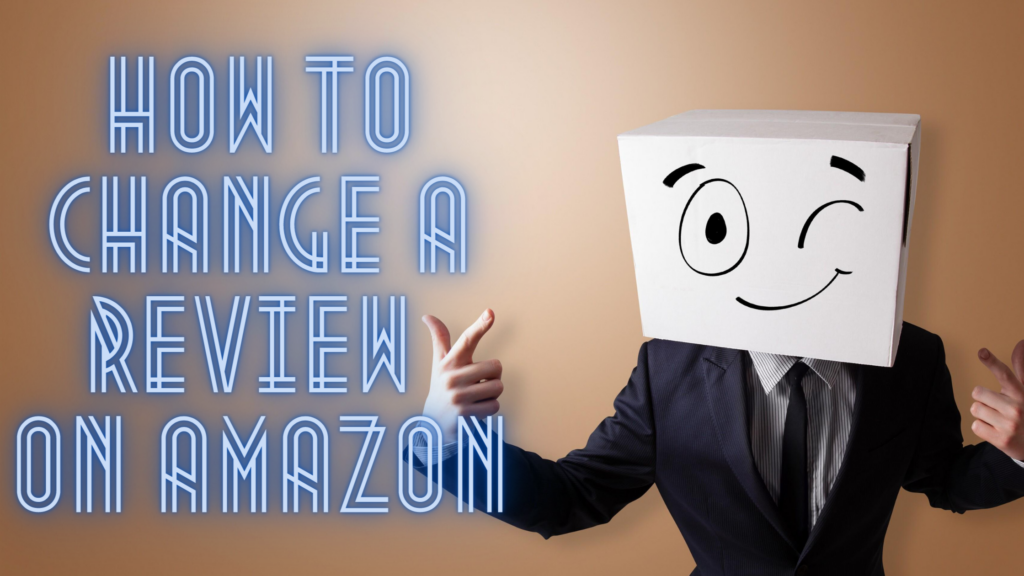 4. Respond to the Review in Public
Any other way to learn how to change a review on Amazon? This is another efficient way to do that. If you're not able to reach out to your customer or choose not to delete or amend their review, you have other options.
Amazon lets you respond to every review you got through the Feedback Manager. You can do this in the following way:
Select the 'Actions' link in the correct order
Click' Post a Public Reply'
Write down your reply and hit submit.
This method will not affect your total review ratings, just like strike-throughs as well as removals.
This isn't always the perfect way of handling a customer's problem, knowing it should be done privately via email.
Anyways, you use this opportunity to change a negative review into a good one.
You might be unable to change the customer's mind here; however, you can make your business appear professional by giving a public reply.
Don't reply if you're angry or irritated at the buyer since your reply should be professional, brief, and courteous.
Immediately your response has been submitted, and you will not be able to delete it. That is more reason you should take your time while responding. Always remember to write a nice reply that makes you look professional.
Remember, your goal is to delete negative reviews. This can't be attained unless you portray professionalism in your communication.
We hoped we helped you learn methods on how to change a review on Amazon and remove negative feedback if you really think it is not fair opinion by the customer. We wish you best of luck in your future Amazon adventures!
Related Articles
Do You Need a Business License to Sell on Amazon in 2021?
What is the UPC Code for Amazon and how to get it?
Does Amazon Deliver on Sunday in 2021?