HP printer owners are reporting an unusual error they experienced with different models of printers. When their printer is turned on, the device shows the following error: "There is a problem with the printer or ink system. Turn the printer off, then on. If the problem persists, contact HP". Most users are confused as there are no codes provided for troubleshooting. The most obvious decision is to search this error message on the internet.
Fortunately, you found this web page, as we will offer you several steps which should solve this HP printer failure.
Step-by-step instructions
First of all, it is not an uncommon problem, and these instructions should be very efficient. But, don't hope the solution is to follow the part from the error message "Turn the printer off, then on". That is the most common solution recommended by any IT help desk for almost all electronic devices issues. But, you probably know that already. And you already tried to turn it off and on.
The next step, which probably won't work as well, is to pull out the power cable and hold the on-off button for at least 60 seconds and then plug the power cable back in.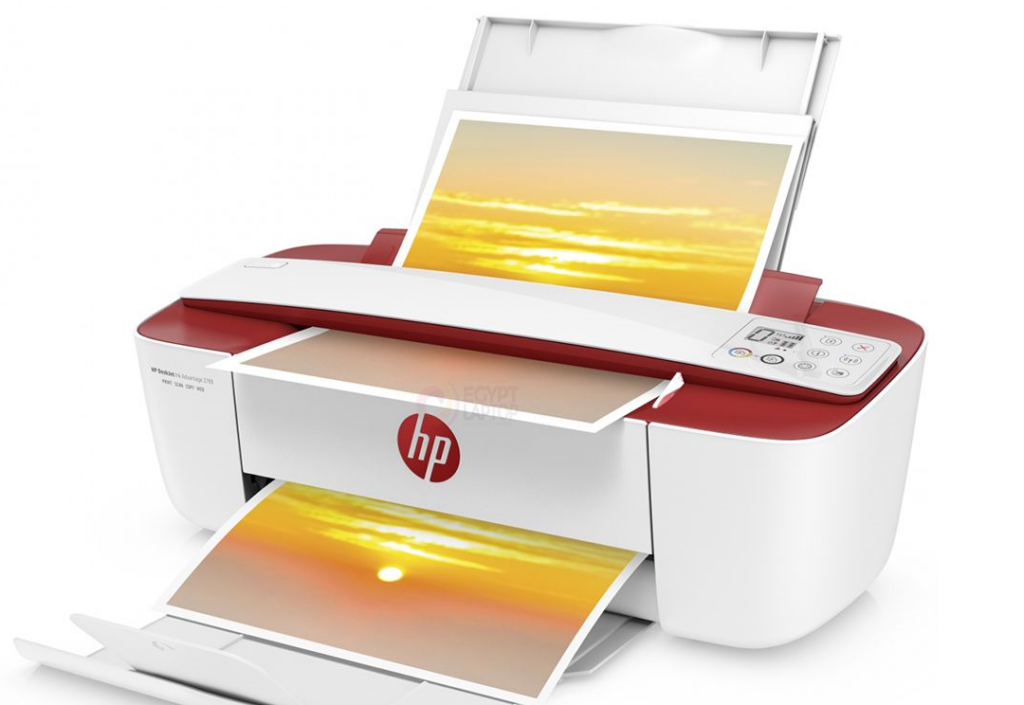 From here, we need to move to master reset. You need to unplug the printer, press the Help and OK buttons simultaneously, and then plug it back in again. For some people, this step solved the problem. It would be brilliant if that's the case with you, as well. If not, let's move to the next step.
The most probable cause is…
The most probable cause of this issue is that you reset the printer's chip to full, but the cartridge was not filled. Unfortunately, during the operation, the cartridge runs out of ink. The chip shows there is still some ink left in the cartridge, and the printer will lock the cartridge's serial number. That is preventing you from using it.
In that case, you need to do the following: Some people need to change a whole set of cartridges, but if you know which cartridge is causing the problem, you need to change only that one. That means you don't need to change the whole set. After you install the new cartridge or set of cartridges, print a page. After that process, the printer will release the lock on all serial numbers. That means you can put back that first set of "problematic" cartridges and the message "There is a problem with the printer or ink system." that will disappear.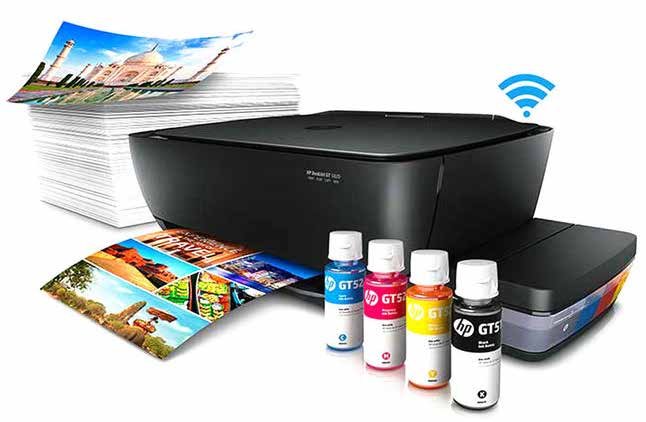 "There is a problem with the printer or ink system" solution
While the previous instructions should solve the HP ink system failure, you can always check several things in the process.
Check if the installed cartridge is the correct for your printer.
Make sure the packaging tape has been removed properly from the copper circuitry strip on the backside.
Clean the gold electric contacts at the ink cartridges
Inspect the carriage trail for stumbling blocks
Clean the printhead, but check the HP recommended method to do this
Check the CMOS battery, as in rare situations, this battery can cause this issue
Check the interior of your printer and check for spilled ink that could interfere with sensors